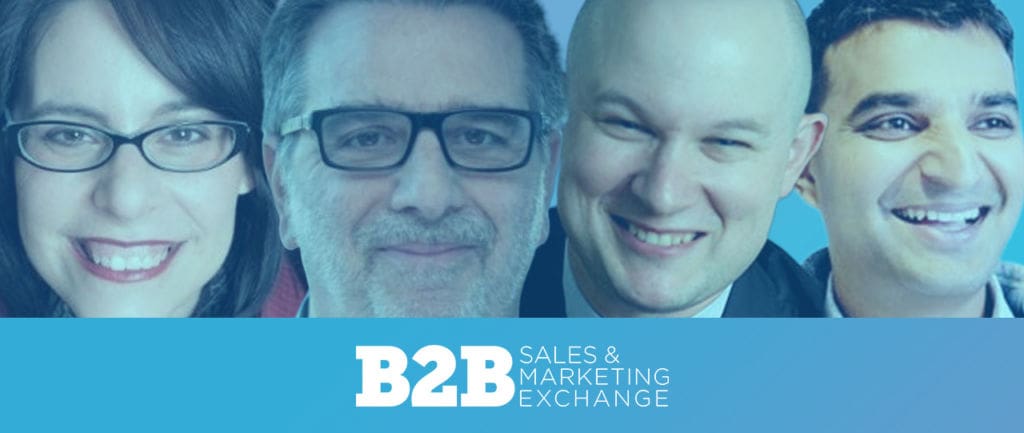 B2B revenue teams have several areas of the business to prioritize. However, best-in-class B2B companies are seeing that a careful pairing of ABM, revenue ops, marketing ops and demand gen is leading to a more streamlined path to revenue. This mindset and approach to engaging target accounts has been proven to drive revenue for B2B businesses in several ABM In Action stories.
This will also be one of many trends highlighted and discussed at this year's B2B Sales & Marketing Exchange, taking place August 12-13 in Boston. More than 1,000 B2B marketing and sales professionals are expected to flock to Beantown to network with peers and swap stories about what has worked — and what hasn't — for their business in terms of formulating, executing and measuring account-based initiatives.
While a variety of the talking points at the event will overlap, many of the tactics and use cases will show how B2B businesses are driving revenue in a measurable and scalable way. In the RevTalks track of this year's event, attendees will learn from speakers at companies like Anaplan, 6sense and Schneider Electric about a variety of trends impacting the B2B world — including digital transformation, business accountability and customer experience. ABM, in particular, is one of the most notable transformations many revenue teams are adopting to prioritize top-tier accounts, offer personalized customer experiences and accelerate the paths to revenue.
Another topic often discussed amongst B2B teams is the practice of finding a healthy balance between ABM and demand generation strategies. In the Demand Gen Summit track, experts from companies such as the ITSMA, Digital River and TimeTrade will be sharing how account-based strategies impacted their approaches to marketing operations and demand generation. Speakers will also discuss how account-based strategies better position marketing teams to hone their demand gen efforts and focus on acquiring contacts at accounts with the highest propensity to buy.
Speakers Sound Off On Talking Points For #B2BSMX
This year's event has more than 50 sessions scheduled with presenters slated to take the stage and share the latest tips, best practices and strategies for maximizing account-based initiatives within any organization. Read on to hear from some of those presenters about what they look forward to sharing at the event.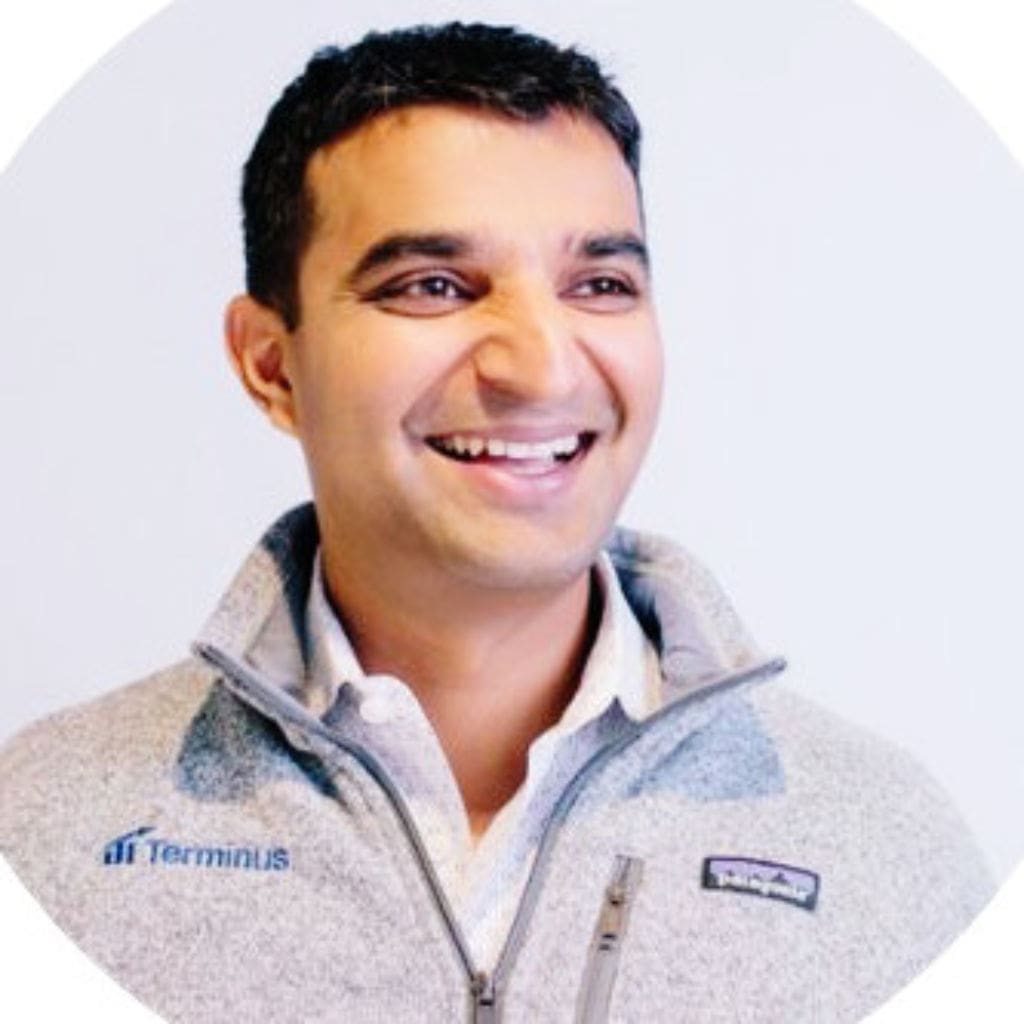 I'm thrilled to be speaking at B2B Sales and Marketing Exchange, especially because of the FlipMyFunnel track focused on ABM. Here's what attendees can expect:
An in-depth look at the T.E.A.M. framework: T.E.A.M. — or Target, Engage, Activate, and Measure — represents the essential elements of building a functional, scalable and successful ABM program. I will be diving deep into why and how to target best-fit accounts, share strategies to engage the entire buying center, discuss how to best activate the sales team by using engagement and intent data to guide strategic outreach at the right time and offer insights on what it means to measure the things that really matter.
A guide to taking ABM programs from good to great: I'm excited to discuss where many practitioners currently stand in account-based marketing (the good), where I see them going (the great) and how to get there. Expect a granular conversation about the ABM maturity curve, how to scale programs and best practices when leveling-up campaign strategy.
And finally, a practical conversation about how to best achieve marketing and sales alignment: the success of marketing is often defined by the performance of sales — a point of natural tension that can be a barrier to true "alignment" between departments. I'm excited to offer an alternative approach (#OneTeam) and discuss the successes and challenges on the road to true harmony between marketing and sales.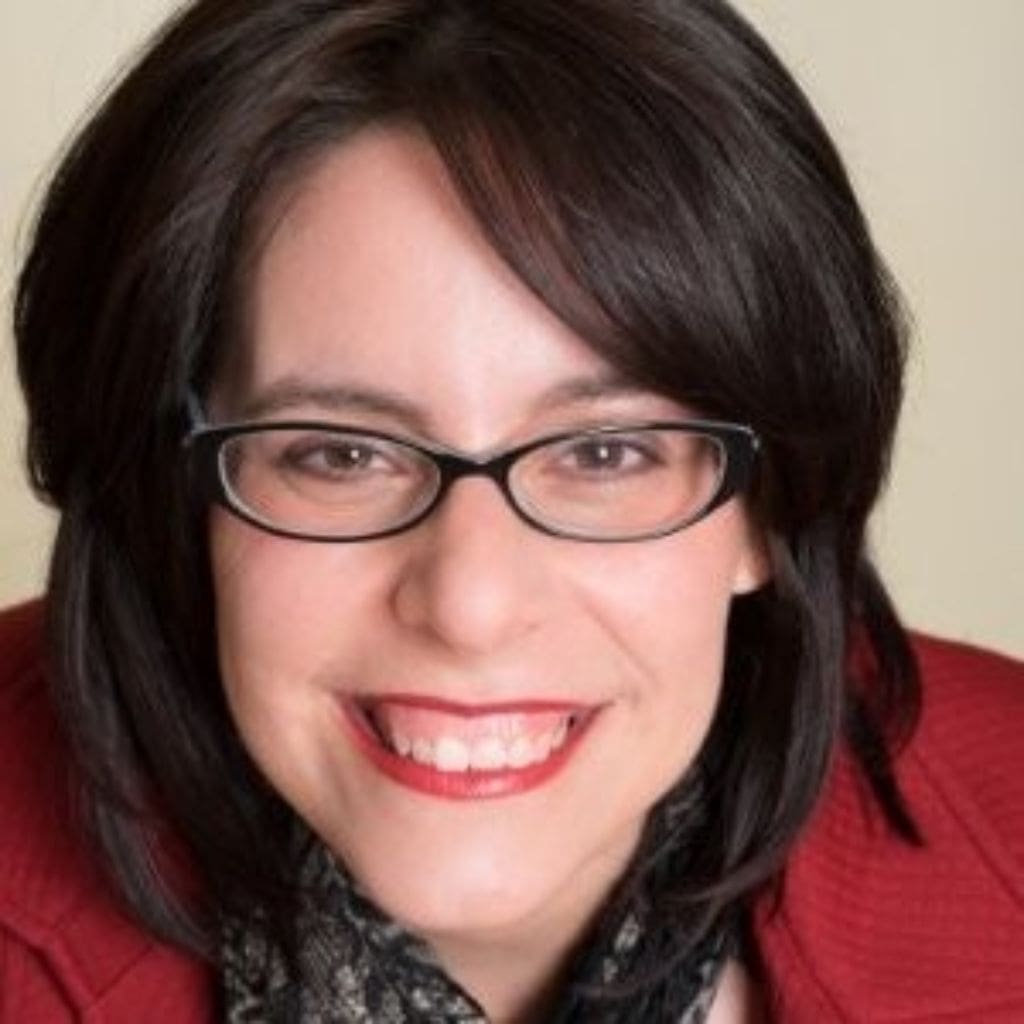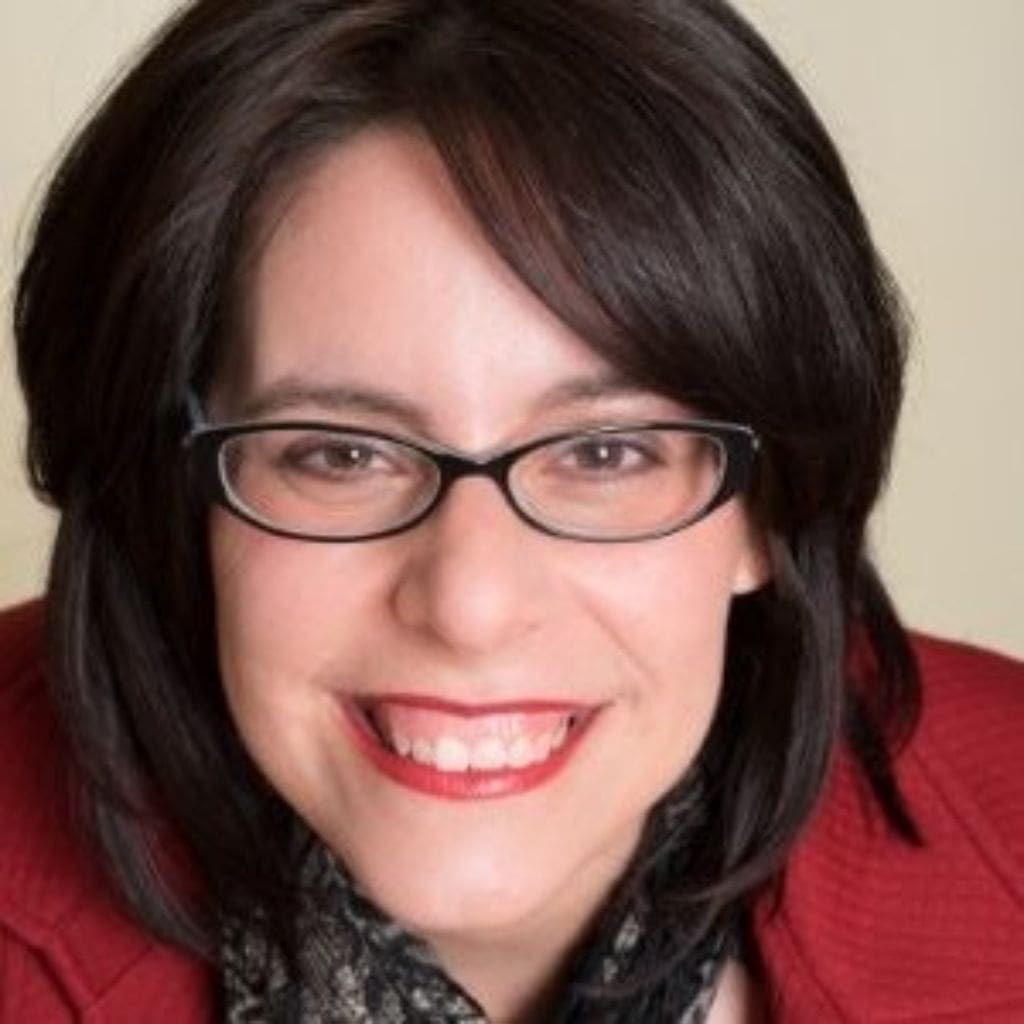 I'm really excited to be at this year's B2B Sales & Marketing Exchange because marketers are ready to scale their ABM efforts. Having completed early experimentation, it's time to put the lessons we've learned building target account lists, personalizing content and collaborating with sales into a more systematic approach. I'll be there talking about the practical realities of running an ABM program and can't wait to share my latest research on the role online review sites can play in ABM strategies.
Rob Leavitt, ITSMA
When ABM first emerged in the early 2000s, the focus primarily was on driving growth and innovation with existing top accounts. Marketers worked one-on-one with individual account team leaders, digging deep into the specific challenges and opportunities faced by each account in the program.
It was a labor-intensive process. Email and Excel counted as high tech tools. Social media barely existed. But it worked and, especially over the last five years, the discipline has taken off.
Amid today's rush to launch and scale ABM programs, though, we often lose sight of first principles: client centricity, end-to-end collaboration with sales and focus on long-term growth and innovation with our most important accounts. We obsess over the latest tools and tactics and view ABM more as a lead gen engine than a driver of strategic growth and change.
I'm looking forward to chatting about this during a fast-paced panel that will go back to the future to learn how ABM leaders are applying first principles to win in the era of digital disruption. The panel, as well as other sessions throughout the event, will highlight four key dimensions of strategic ABM success:
Strategy: how is ABM contributing to strategic growth and innovation with the most important accounts?
Structure: how is ABM organized to ensure optimal integration with sales and across the entire organization?
Talent: what skills are most important and how are we developing — and keeping — the people we need?
Tech: how should we invest, adopt and optimize the tech that matters most amid the flow of new tools?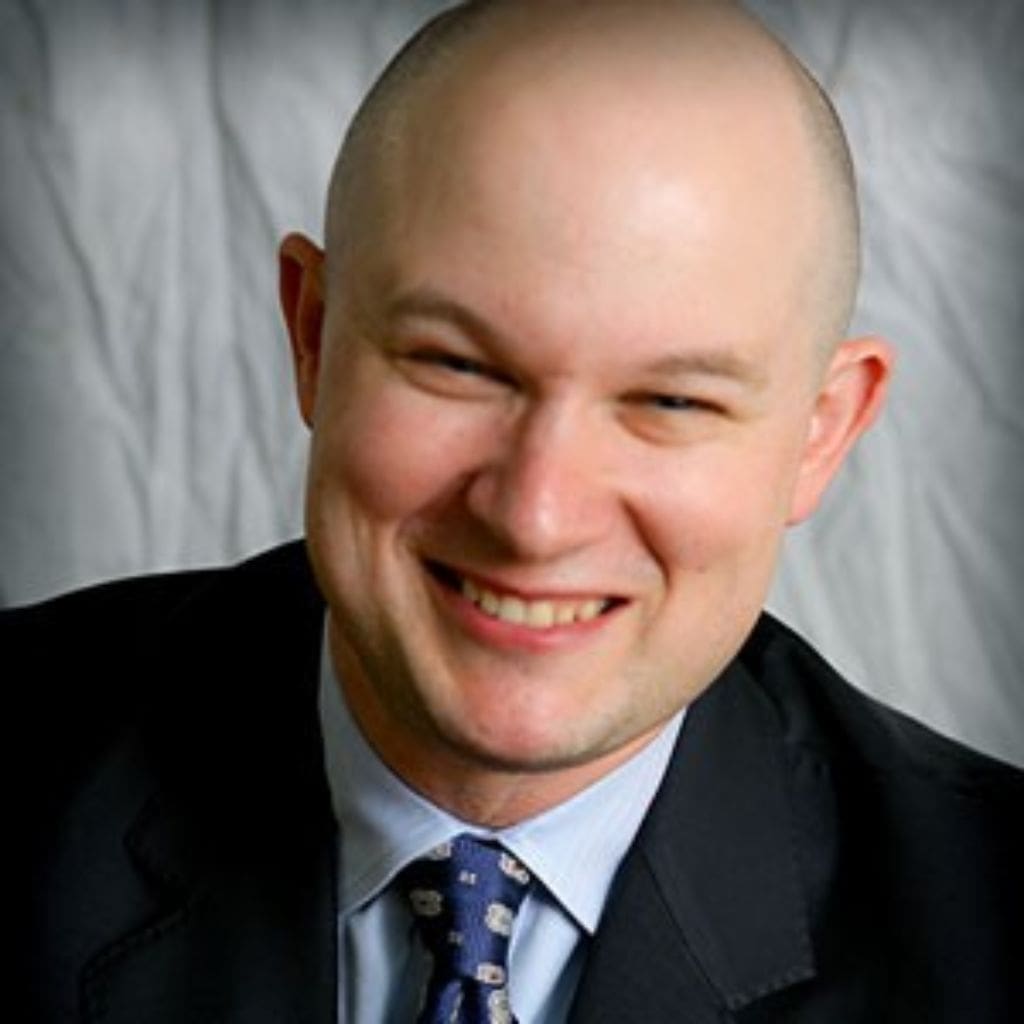 Just look at the agenda!  It's packed with practitioners and experts who are regularly "in the ABM trenches" and will teach you what's working right now, and what your ABM program should look like heading into 2020.  The content, connections, networking — it all adds up to the summer's most important ABM event.