By Mary Gilbert, Folloze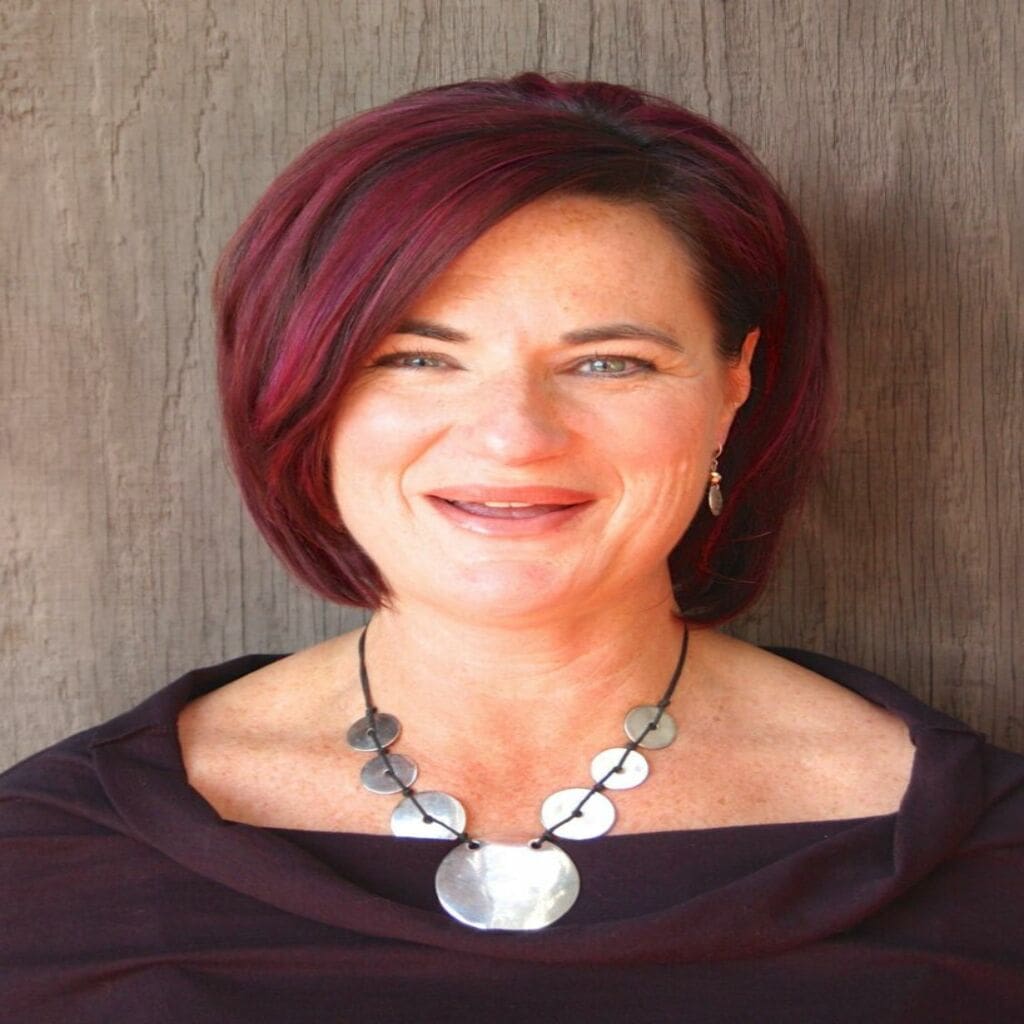 As we near the end of Q4 (one of the most challenging quarters B2B tech has seen in a while), ABM leaders are finding themselves needing to pivot quickly. For many seasoned marketers, this is not a big deal: Marketing in the trenches alongside our sales counterparts has given us a unique perspective on what it means to move fast toward market signals and drive better pipeline performance.
Great ABM is a practice, not an event; it's a rigorous approach to identifying high opportunity accounts and maximizing their potential by staying attuned to buying behavior and delivering value at each stage of the journey. And with the market getting more competitive, and buyers increasingly going digital, personalized experiences have become a thriving team's secret weapon.
For ABM marketers, the pressure is on to deliver new campaigns quickly as market dynamics change. Gone are the days when we could plan and wait for agencies or digital teams to create campaigns for us. Agility is the name of the game to move with speed, but you need the right operational set up. Here are my top five tips for unlocking the agility you need to deliver ABM campaigns in hours, even minutes:
1. Empower Your ABM Quarterbacks To Deliver Campaigns Independently & Orchestrate Cross-Functional Plays
ABM is a team sport for frontline marketers who need to build campaigns on the fly. They need data, nimble tools and content at their fingertips to respond to market opportunities. Waiting in line for the digital team or IT to build out campaigns is costing you weeks, sometimes even months. Make sure your marketers are empowered with the right content, data and tools to DIY responses to market signals and watch your revenue soar.
2. Simplify Your Martech Stack
Delivering relevance at scale requires agile tools and real-time data so that frontline marketers can meet buyers where they are with what they need. With a trusted source of intent data and a foundational experience engine that integrates all the other tools in your revenue tech, it's easier than ever to see where your buyer is at any moment and create an experience that meets their needs.
3. Have Your Plays Ready
If you're creating copy, assembling content and waiting in line for IT to build you a landing page, you'll miss the opportunity. Have several pre-set plays based on behavior signals and personas, and make sure to test and refine those plays regularly.
4. Keep A Close Eye On Buying Behavior & Intent Signals
Make sure your campaign dashboards allow you to see intent signals and sales-reported data, as well as buying signals. When you can see which content buyers consumed, how long they've spent with the assets and where they went next, you have everything you need to meet them in the next moment with a delightfully intuitive experience.
5. Track Your Content Based On Buying Behavior Across Their Journey, Not Your Funnel
Getting more efficient and effective over time improves your speed to market. Take all you've learned about what engages your buyers back to your content team regularly to ensure that they're only building what you know will work — nothing more, nothing less.
Don't let opportunities pass you by: Make sure your ABM team is empowered to create a steady stream of value for your customers. Experience matters for your team and buyers; make that your priority and it will be much easier to win the current battle for shrinking budgets. We can do this!
---
Mary Gilbert is the CMO of Folloze, a buyer experience platform. Gilbert is leading the buyer experience revolution with her unique perspective on cultural transformation and marketing technology innovation. She specializes in modernizing high-performing integrated B2B marketing organizations through the digital transformation age, approaching opportunities and problems from the perspective of the people involved, the customer experience, the team and the organization.