By Taylor Young, Terminus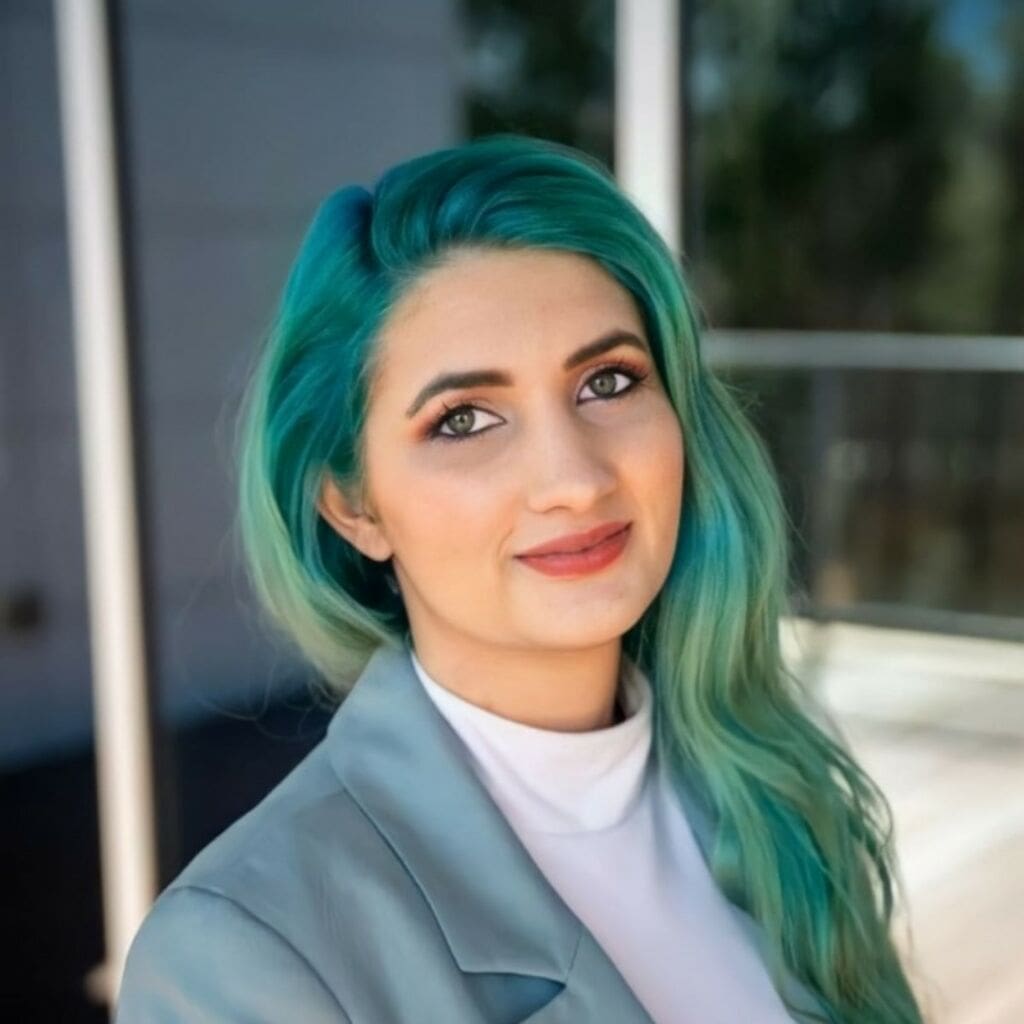 B2B marketing has reached an inflection point: Changing market dynamics and data privacy trends have left marketing teams scrambling, feeling overwhelmed and often ill-equipped to drive opportunities forward. Despite this, marketers are still charged with meeting specific revenue goals to close the revenue impact gap — how do we resolve this conundrum?
We know scaling ABM efforts is critical to transforming marketing into a revenue engine, but there's no "one-size-fits-all" strategy. Depending on factors such as industry and growth stage, businesses can activate different ABM playbooks to diversify buyer experiences.
Brand awareness and pipeline generation aren't enough to close the revenue impact gap; marketing teams need a revenue flywheel to engage target accounts across the entire customer lifecycle, from awareness and expansion to each stage in between. The following steps outline the path you can take to scale ABM efforts.
1. Elevate Brand Awareness
A marketing team's first objective is to create brand awareness and top-of-funnel interest by:
Leveraging data to align on key segments;
Engaging companies who aren't yet customers but fit their ideal customer profile (ICP) or market; and
Segmenting accounts by industry terms, competitors, sector and more.
To increase brand awareness, engage target accounts that are showing interest with display advertising, tailored ad messaging and landing pages. Additionally, leverage personalized content in the channel your employees and customers are already using — email.
2. Build Pipeline
To achieve the most common objective (building pipeline), marketers need to transform interested accounts into sales qualifying conversations or demos. To build stronger relationships with unconverted target accounts, encourage them to book a demo by:
Focusing on accounts with high engagement;
Identifying common traits these accounts share and updating your ICP; and
Turning these accounts into qualified opportunities with display and LinkedIn advertising, curated content via website chat and targeted marketing emails.
3. Accelerate Pipeline
To elevate your impact on the revenue gap, you must enter the next stage of the revenue flywheel: Pipeline acceleration. Your objective is to increase revenue by nurturing target accounts during the deal cycle. While your target accounts are in the deal cycle, launch middle- and bottom-funnel display advertising campaigns that support, enhance and accelerate the buying process. Approach this step by:
Mapping content based on each buyer persona and stage they're in;
Creating buyer persona or stage-based ads and emails designed to directly address buyers' pain points and showcase your product or service's benefits; and
Automating direct mail for priority accounts.
To nurture target accounts during the deal cycle:
Target by revisiting ICP attributes, building account lists and creating a control group of accounts with open opportunities you've chosen not to nurture;
Engage by conducting a content audit, sending stage-based ads and emails, executing a website chat and sending an automated direct mail kit;
Activate via weekly meetings with sales to align on progression of their key accounts, connect on which accounts could use priority 1:1 attention — like direct mail or event invitations — and equip sales with supporting assets, like competitive landing pages that highlight differentiators; and
Measure revenue generation, deal velocity and opportunity size to lift your target accounts.
It's important to remember you're engaging the buyer and the buying committee. Your objective remains the same, but to achieve it, launch persona-centric display advertising campaigns to individual departments within target accounts while they're in the deal cycle.
4. Retain Customers
Retention hasn't always been at the forefront of ABM programs, but it's proven extremely valuable when used strategically to mitigate or turnaround high-value, at-risk accounts. The objective is to retain revenue by nurturing at-risk customer accounts with open renewals.
Start by launching competitive display advertising campaigns to any existing customer accounts signaling possible churn to a competitive product. Then, narrow your customer segment to identify who is at risk of leaving and keep an eye out for competitor intent surge.
5. Expand Your Customer Base
An often overlooked but incredibly powerful objective for near-term impact on closing the revenue gap — and the revenue flywheel's final stage — is customer expansion. Your goal? Add extra value to your product or service so existing customers buy more or increase their usage.
The best strategy includes launching middle- and bottom-funnel display advertising campaigns to a group of existing customer accounts signaling an opportunity for expansion.
In addition to targeting the top customer segment, or those accounts with a high ARR and a good new product fit, leverage display advertising and website chatbots to activate product-related content and nurture accounts with email outreach. Analyze your engagement data and prioritize activity from the top of your customer list.
ABM at scale means crafting a customer journey for the highest potential, best-fit accounts — that begins with creating awareness, continues through engagement and guarantees growth.
---
Taylor Young is the Principal of ABM Strategy at Terminus, an ABM platform. Young is an enthusiastic, results-driven marketing strategist. A previous Terminus customer and power-user, she now serves as an in-house subject matter expert for multichannel ABM strategies leveraged within the Terminus platform. As a trusted advisor for ABM and content orchestration, Young applies her breadth of conversion optimization knowledge to the world of ABM.