B2B companies are beginning to realize that it is a balancing act to effectively develop account-based initiatives that drive engagement and revenue.
In a recent whiteboard session, Andrew Gaffney, Editorial Director at ABM In Action, shared six recurring attributes the publication has observed within strong account-based strategies. He also highlights some best practices and key takeaways from the variety of inspiring use cases spotlighted in past issues.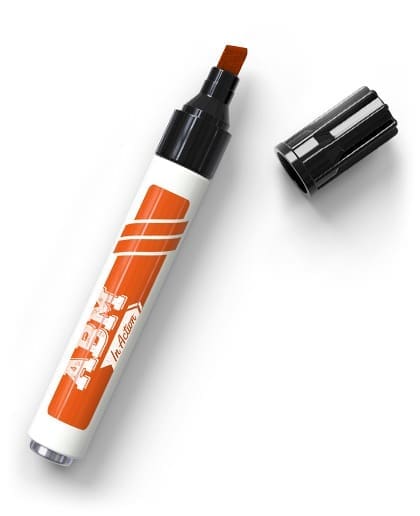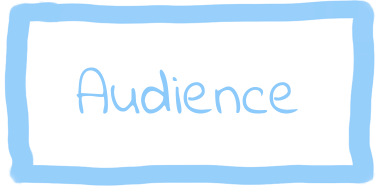 Focusing on building out ideal customer profiles (ICP) and total addressable market to find fits for your offerings.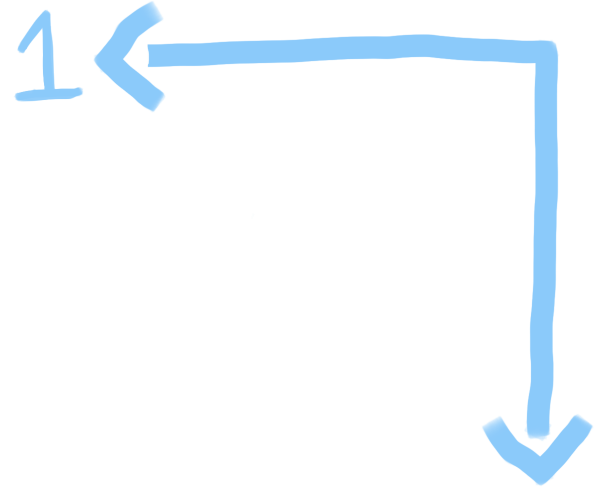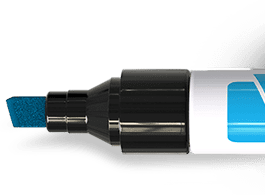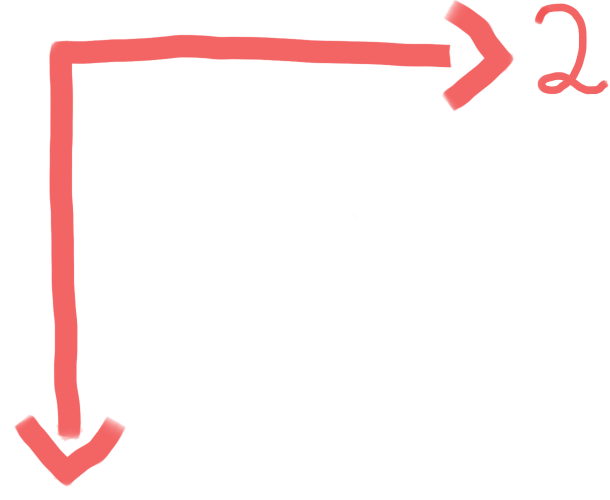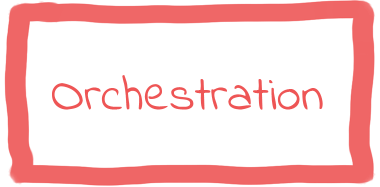 Developing and executing coordinated plays across marketing and sales with expected outcomes.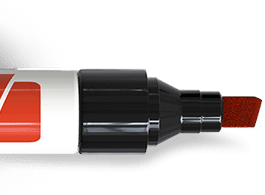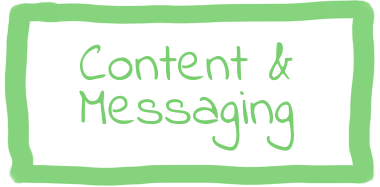 Having focused, tailored messaging and content for different verticals and sectors—in a scalable manner.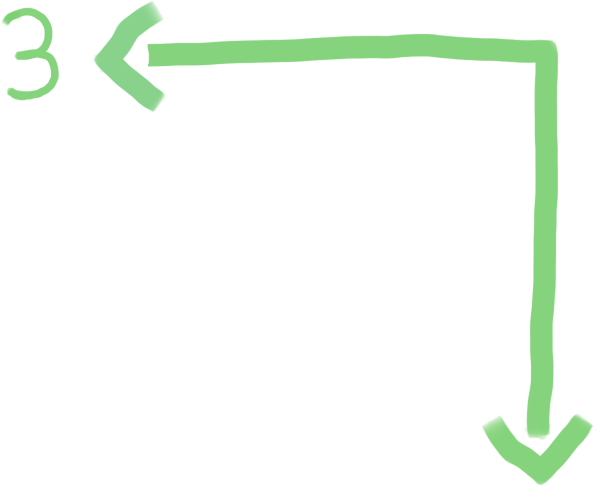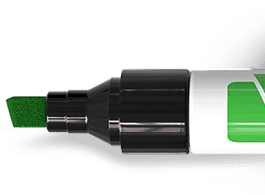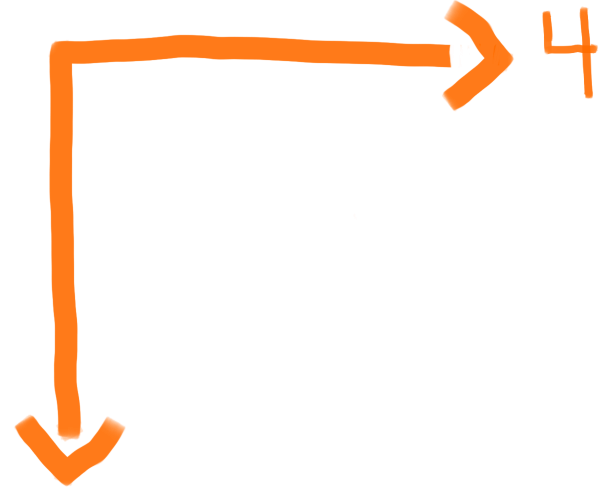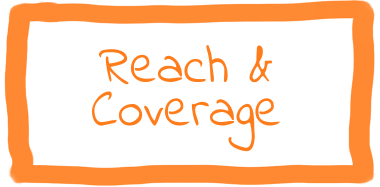 Collecting and aggregating all the contacts and data you need to communicate and engage with target accounts across a variety of channels.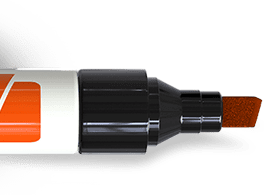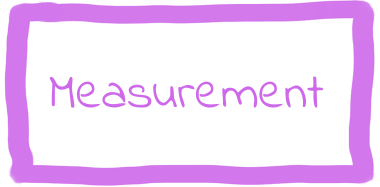 Looking beyond campaigns to understand the lifetime of engagement within a target account.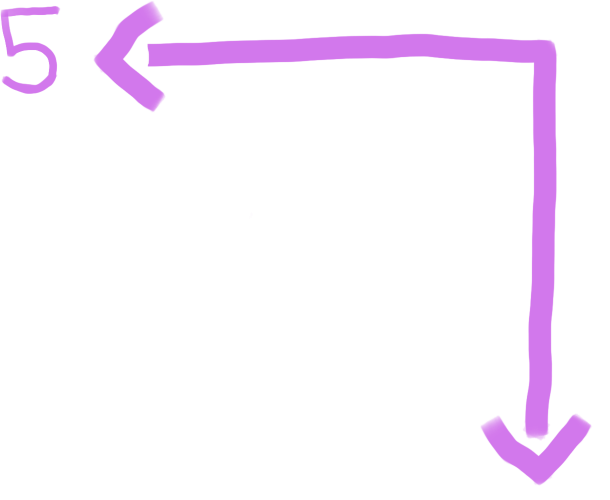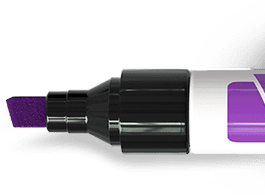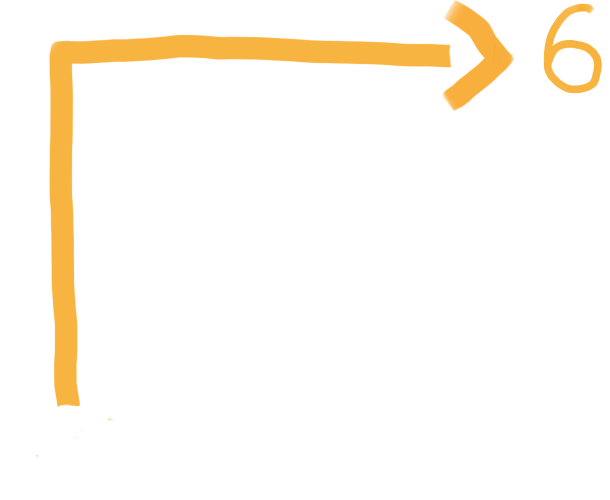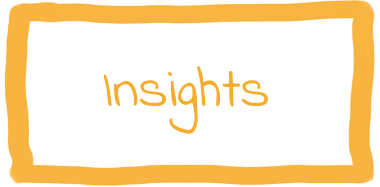 Leveraging that data to identify new topics and channels that are relevant to stakeholders within accounts.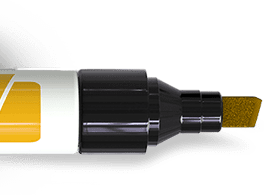 Click here to view the full video
for more in-depth tips.