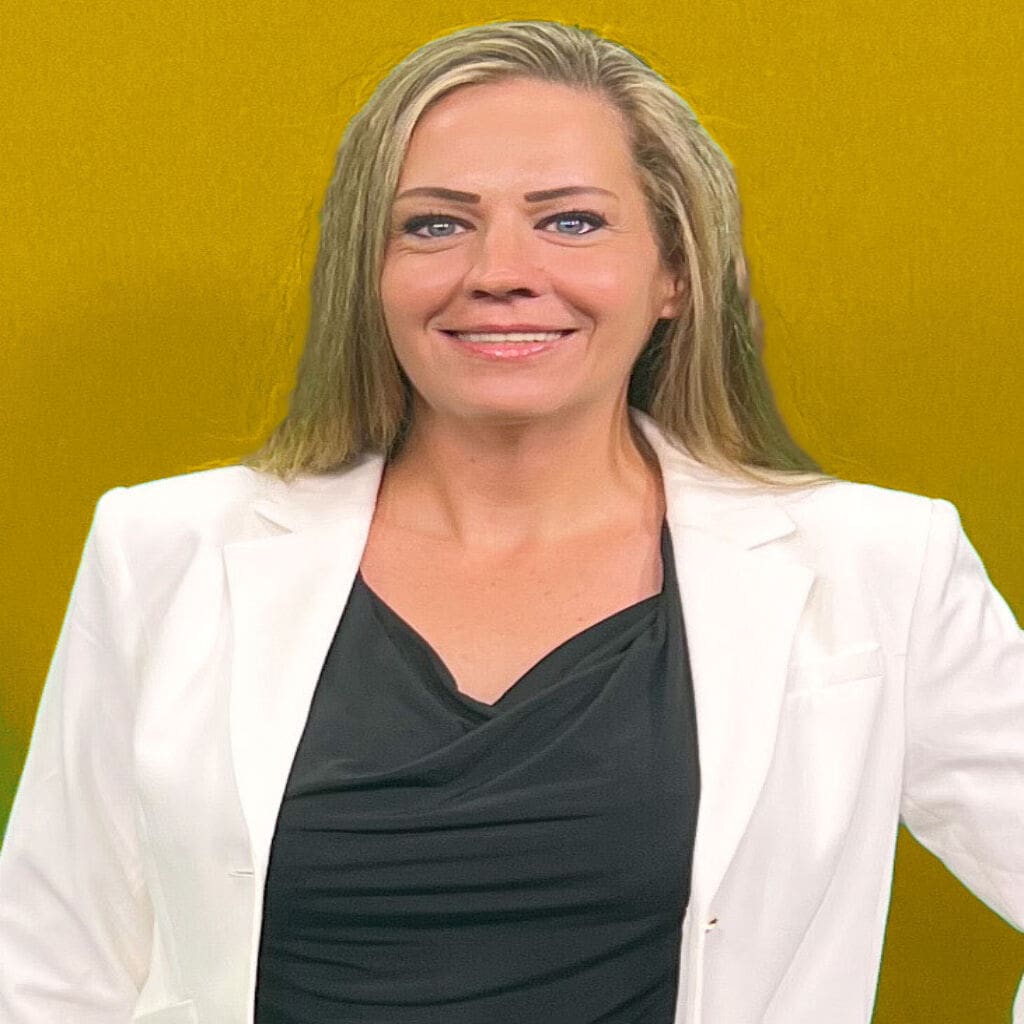 By Danna Tongate, Televerde
When deciding how to target your marketing efforts, you've probably made a choice between "casting a wide net" or "fishing with a spear." Traditional B2B marketing tactics give your organization a solid foundation and, depending on where your organization is in its development, the net has its place. But let's explore when and why you'll want to use a spear.
Through traditional marketing efforts, you've already generated demand for your solution or service. But what comes next? You now need to sift through the clutter and target the accounts that will actually be a fit. You need to pivot from fishing with a net to fishing with a spear — and account-based marketing (ABM) is the spear that targets the accounts most likely to convert.
Create A Unified Business Motion That Integrates Marketing & Sales
When you create a unified business motion, marketing and sales become a single force. These are the individuals who develop the entire lifecycle of your account relationship. As a result, the two teams work seamlessly to outline a plan that identifies and targets top accounts and builds impactful advocacy for your business. Remember, these are accounts with whom you have already built a solid sales relationship. Therefore, when your integrated teams develop a sales approach, they must tailor it to the individual decision-makers that purchase your products or services.
Additionally, there are supporting benefits to the unique targeting of your new marketing strategy, such as:
Better communication;
Repeat business opportunities;
Greater audience engagement;
Developing greater brand loyalty;
Delivering consistency in customer experiences;
Measurable returns; and
Streamlined sales cycles.
The 5 Steps Needed To Create A Successful ABM Strategy
The returns of an ABM strategy can be an extremely valuable growth plan for your business and Gartner believes these strategies enhance a business's current relationships. An effective ABM strategy drives sales growth by leveraging existing relationships, and the Gartner report noted that all businesses need to develop and initiate ABM strategies or risk losing their existing customer base to the competition. The marketing research organization recommends these five steps to build a successful ABM strategy:
Focus on more than just conversions: If you use ABM strategies to develop small increases in consumer retention, you will find that for B2B companies, that slight increase leads to significant gains.
Take an integrated and cooperative approach: Bombarding clients with calls from separate departments (sales and marketing) could quickly lose the client to the competition. However, when these departments integrate, they are complementary, not adversarial.
Create a foundation built on customer connections: Develop a holistic view of your customer base across your organization to gain more insights into their behavior.
Locate top brand influencers: Use the data uncovered on your consumer database to locate your business's key influencers. Target these accounts to develop new opportunities within related industries.
Personalized content drives conversions: When you personalize content, you create more contextualized experiences. The customer journey raises the comfort and trust level of critical decision-makers with buying power.
Content is key: Just as content brings in new customers and develops overall reach when marketing to the masses, realize that personalized content enhances ABM. In fact, Gartner suggests that "content is the oil that keeps the ABM machine running smoothly."
Where To Go From Here
ABM is here to stay, and a strong ABM strategy is quickly becoming a necessity for high-performing marketing organizations. To achieve ABM success, use every available resource for optimal results, from top technology to experienced partners. Integrating your marketing processes with new technology will have the roll-off effect of enhancing human engagement. Once you have your ABM strategy in place, best-of-breed technology platforms can help you streamline it.
If you need a boost before you go at it alone, look to partners with experience initiating and developing ABM strategies. They will be able to help you pair marketing with technology and outline the best way for you to execute an ABM approach from audience development to advocacy.
---
Danna Tongate is the Head of Demand Generation for Televerde, a global revenue creation partner supporting marketing, sales, and customer success for B2B businesses around the world. Seven of Televerde's 10 engagement centers are staffed by incarcerated women, representing 70% of the company's more than 600 global workforce.