Volume 02, Issue 05 / December 2017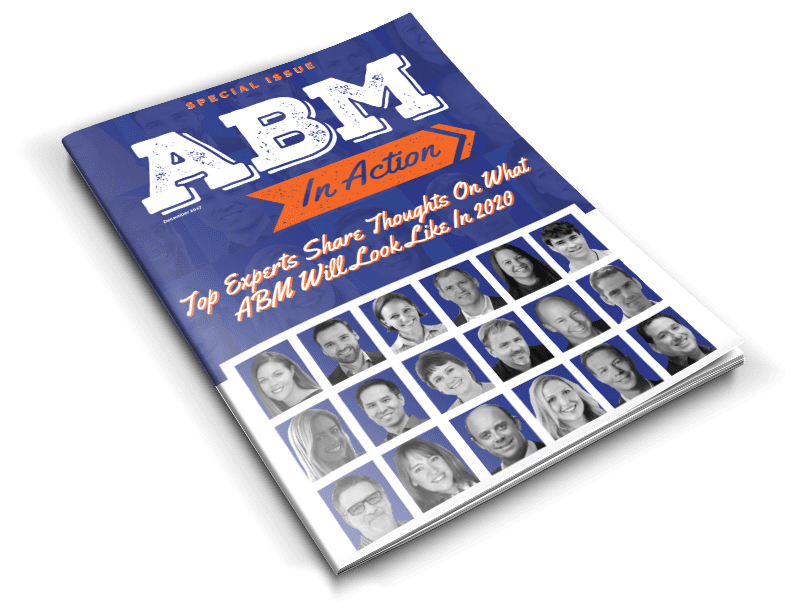 In this issue:
2017 was a great year for ABM…
…but what will it look like in the future?
Our special December issue of ABM In Action if finally here! We asked 18 industry thought leaders — from experts and analysts to practitioners — to respond to one question: What will ABM look like in the year 2020?