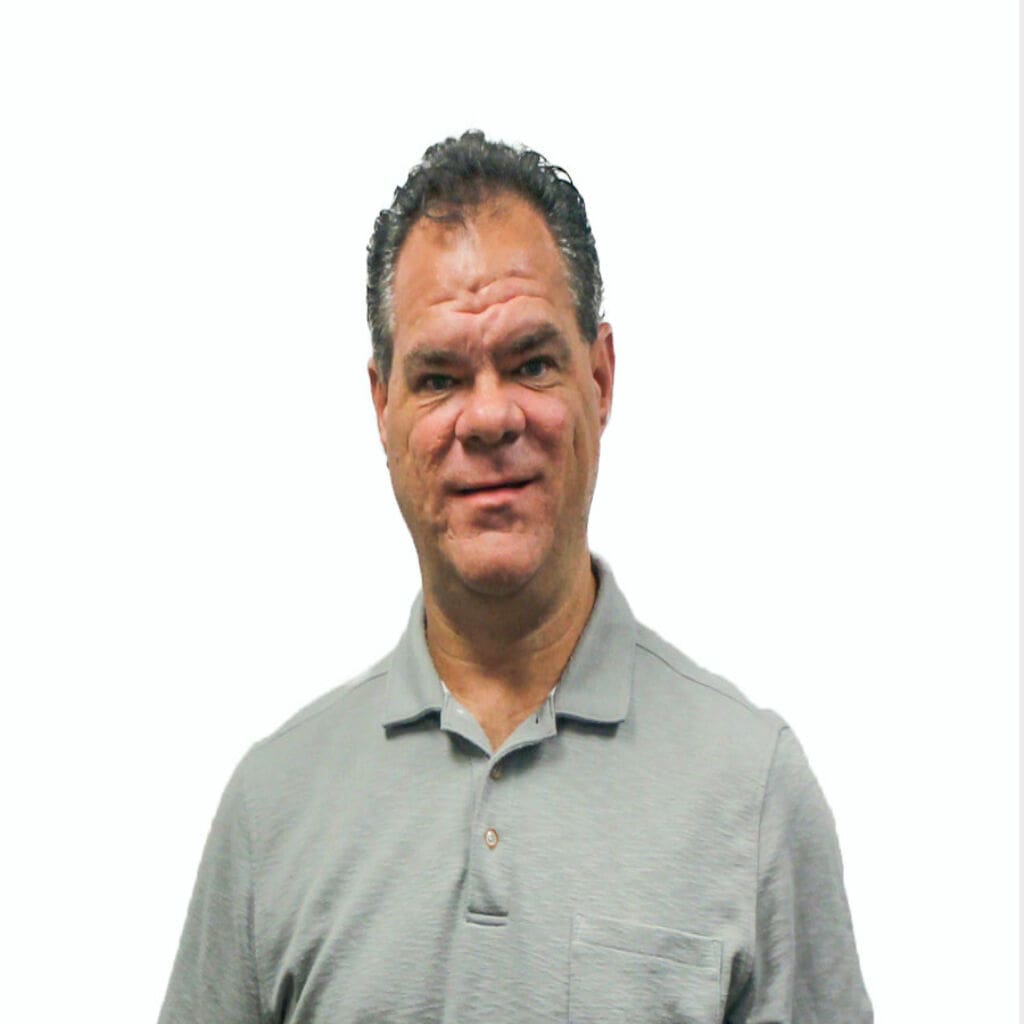 The formula for rolling out and scaling an ABM program is far from an exact science. Companies wrestle with defining their ICP, building out their initial target lists, setting goals and many other key elements.
But one somewhat surprising element of the formula we have seen companies consistently wrestle with over the years — large or small and in a variety of industries — is deciding on what types of programs or plays to execute to try and engage that list of key accounts. According to our "2021 ABM Benchmark Survey," 31% of B2B marketers cited developing targeted content for specific accounts as their top ABM-related challenge. In addition, a third of respondents said they were turning to agencies or consultants for help with developing ABM content and 29% were using outside help for developing creative themes.
Many companies take a siloed approach — maybe sending a direct mail campaign or launching an exclusive executive level event. But after sizing up the results, they are stuck back at the drawing board with building a consistent cadence of ABM plays.
So, knowing what a big challenge developing plays has been, I was very interested to learn about the "RollWorks ABM Play Generator" with participating partners Sendoso and Bombora. The online quiz provides prompts to answer, which ultimately lead to recommendations and what type of plays best align with your business goals and unique challenges of driving engagement.
The RollWorks ABM Play Generator is also a great concept because it reminds marketers that ABM campaigns should be not limited to door openers. The tool prompts marketers to think about things like buyer stage and desired actions. Are you trying to get prospects to engage for the first time, get additional buying team members engaged or, ultimately, accelerate them from the consideration stage to signing on as customers?
In addition to helping provide tips and suggestions on what type of play may work best for your goals, RollWorks has developed a menu of case study examples with their "Play of the Day" offering. By signing up, ABM practitioners get "recipes" sent directly to their inboxes daily. The examples range from programs designed to target those accounts that are demonstrating intent signals, to tips on how to use multichannel tactics to fill your list of engaged accounts.
If you are one of the many marketers struggling to take your ABM program to the next level, I suggest you check out these tools and keep trying and testing new approaches to find the right formula for your market. After all, there is nothing better than having access to a playbook that has worked well for other B2B brands.
Ideally, resources like this will help more companies achieve the kind of ABM results that many experienced practitioners have generated, one of which is more streamlined marketing. Evidence of that trend was clear from our 2021 ABM survey, which found 50% of marketers said their adoption of ABM has ultimately led to more efficient use of marketing resources.