Jon Miller, Demandbase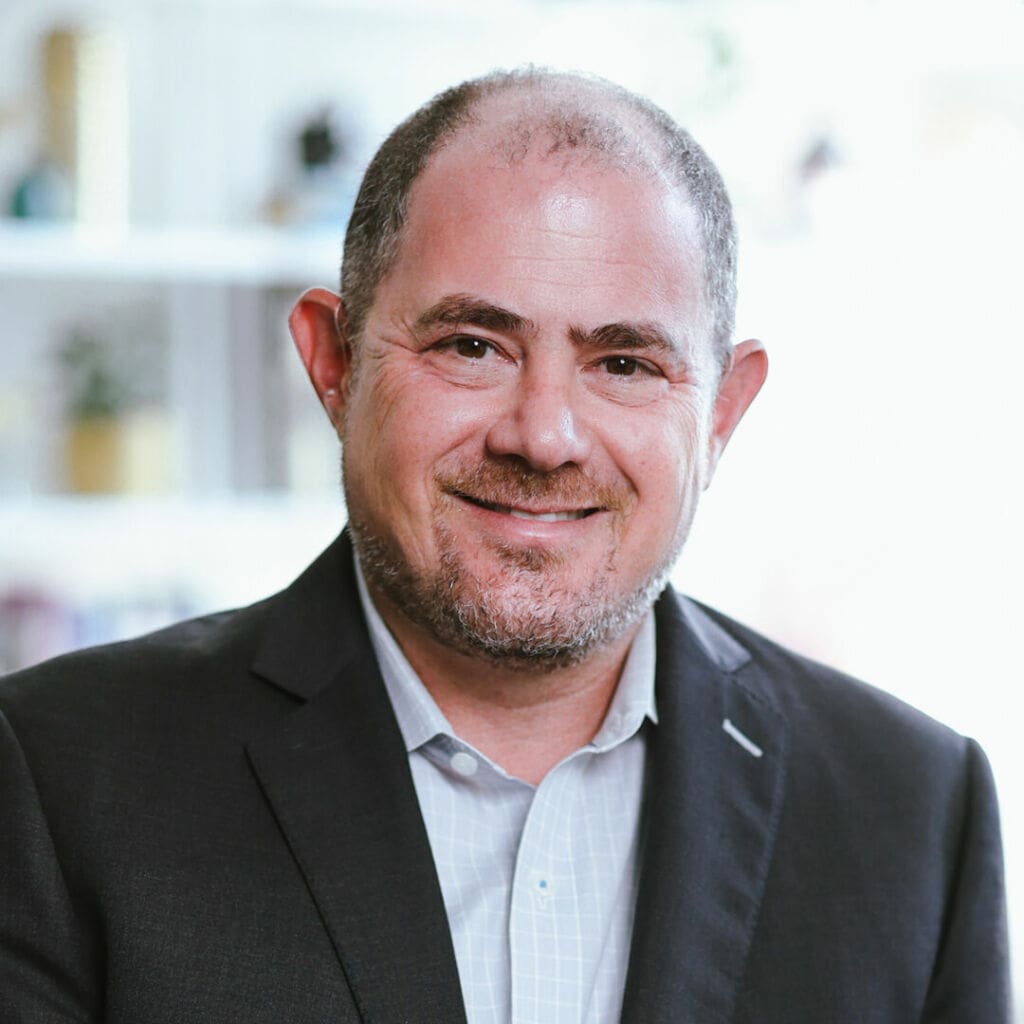 It's time I come out and say something that you might find contradictory to my advocacy of account-based experience (ABX): Marketing qualified leads (MQLs) aren't the enemy. In fact, they can even be used effectively alongside account-based metrics in a "double funnel." Here's what that means and why you don't necessarily have to throw out the MQL-centric measurements of old in order to succeed with ABX.
Teaching An Old Dog New Metrics
Let's first review how we got to this point where MQLs are stigmatized and viewed as utterly taboo. Many B2B leaders, myself included, have been proponents of utilizing marketing qualified accounts (MQAs) as a key metric once they adopt an account-based approach. After all, how can you gauge your progress with accounts when you're still tracking individual leads?
But the problem with expecting companies to jump from MQLs to MQAs in one fell swoop is that entire internal structures have been built worshipping at the altar of the mighty MQL. Organizations' sales leaders, board members and executives have been trained for a decade or more to expect that marketing delivers MQLs. So when marketers want to operate in an account-based fashion but have their entire operational tactics tied up in servitude to MQLs, it can be overwhelming. Making the switch requires more than a new mindset and a healthy dose of enthusiasm. So, what if it doesn't have to be either/or at all?
Cue The Double Funnel
Just when you thought you knew all the funnel types, I'm throwing this at you. But in reality, the double funnel might be the right answer for you. It comes down to the fact that go-to-market (GTM) is not one-size-fits-all. There are numerous styles — from 1:1 to 1:few to traditional demand gen and inbound — and each is appropriate for different sizes or types. As a result, unless you exclusively close deals <$50K a year or >$250K a year, you are likely practicing some hybrid combination of demand gen and inbound tactics along with account-based outbound tactics.
Because of this, it's perfectly reasonable to measure your traditional demand gen and inbound tactics using MQLs, just as you should be measuring your account-based outbound tactics using account-based metrics like MQAs. This is called a double funnel because you have a lead funnel and an account funnel that come together at the meeting and opportunity stages.
Permission Granted
As I've spoken with B2B leaders over the past few years, I've noticed that many of them are nervous to tell me they still track MQLs. But guess what?
At Demandbase, we track them too! We use the double funnel, and it works for us. My hope is that more CMOs will feel like they can embrace MQLs in the context that makes the most sense and MQAs for their account-based funnel. The two don't have to be mutually exclusive.
Please don't feel like you have to hide in the shadowy supply closet when you're discussing MQLs anymore. The MQL isn't dead; it's just evolving. It still has a place and a purpose, which is alongside MQAs as part of a hybrid double funnel. B2B marketing is always shape-shifting, and that's OK. Let's all embrace methods that work as we discover them and keep growing as a result.
---
Jon Miller is the Chief Marketing Officer of Demandbase. In his role, Miller is responsible for driving Demandbase's account-based go-to-market and evangelizing its mission of transforming how B2B companies market and sell. Miller has a long history of establishing and leading some of the most notable marketing technology companies. Most recently, Miller was the co-founder and CEO of Engagio, the leading Account-Based Orchestration Platform. Earlier, Miller co-founded and held the position of Chief Marketing Officer for Marketo (acquired by Adobe). He is recognized as one of the most influential executives in the marketing technology industry.