Gil Barzilay, Anteriad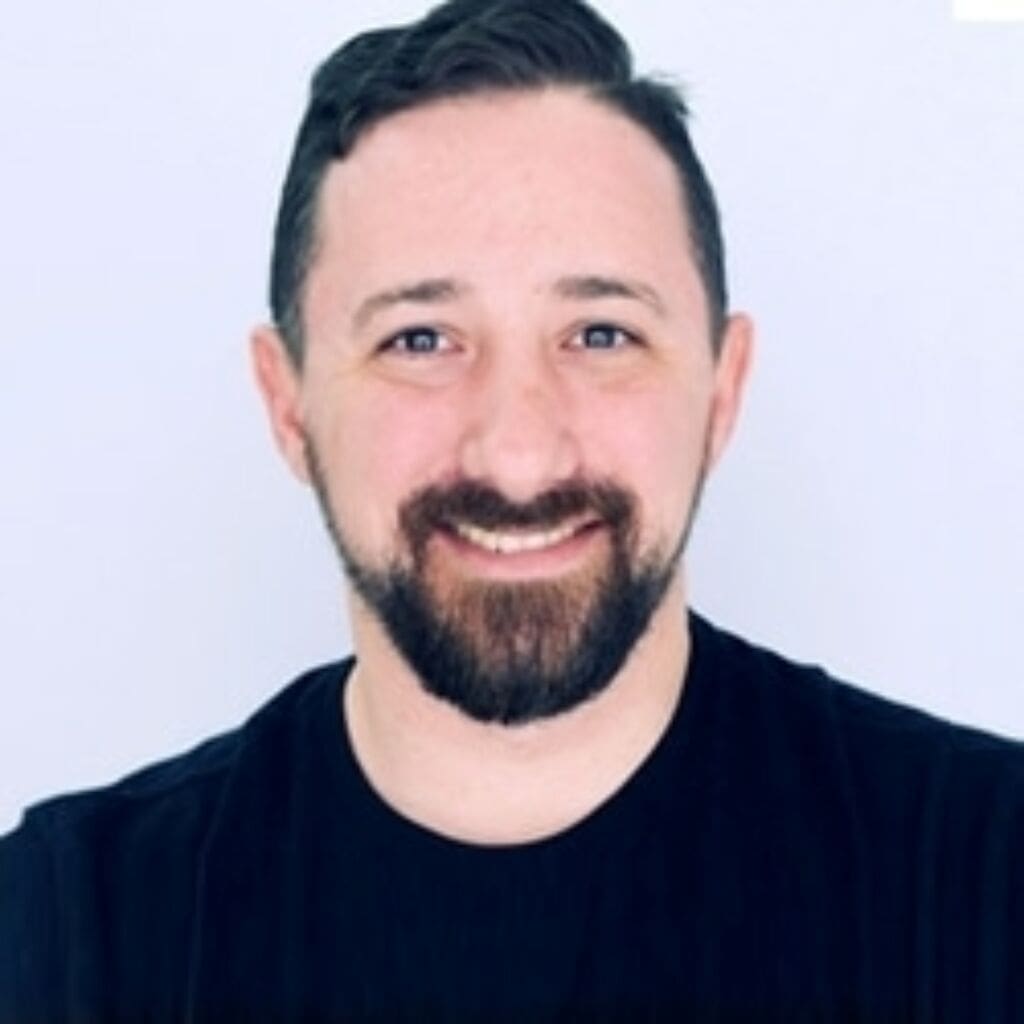 B2B marketers have turned an important corner in their ABM approach: With most prospects working from home, many practitioners are starting to incorporate more B2C-style strategies. The lesson the Covid-19 pandemic taught B2B marketers is that an "account" is actually made up of individuals — aka people.
From a technical standpoint, it makes sense to connect accounts and professional IDs with other IDs in the space meant for B2C marketing at scale. From Ramp ID to UDID, targeted B2B marketing becomes easier when they work together.
The question is, will B2B marketers take the learnings of the last few years and throw them away, or will they optimize and leverage new opportunities to reach individuals across channels in a connected, data-driven way?
Why Differentiating Account Identities Is More Critical Than Ever
One emerging use case is Professional ID versus Account ID. Account ID is an audience segmentation strategy that analyzes individual ID information and leverages that data to unite individuals within an account, such as those who work in different departments and locations.
This multidimensional Account ID draws on individual IDs like mobile IDs, email and IPs, and also incorporates elements like firmographics to bridge gaps. Account ID can even API into any system, bringing new targeting opportunities to B2B marketers.
An important first step is to create Account IDs and weave them together into an account graph. An account graph brings all of the insights within the Account IDs together to create a complete picture of a company's addressable accounts and professionals. When done right, an account graph can ensure that sales and marketing teams are properly segmenting audiences and aligning messaging with the right prospects.
Marketers must consider the account identity of their buyers alongside their professional identity or individual identity. Using the right ID or ID partner will create a more versatile data set that can be used across channels and reports more accurately.
If B2B marketers more clearly differentiate between account identities and outline the professional identities of their buyers, they will be able to solve three significant challenges: Finding buyers, establishing engagement and measuring success that both sales and marketing can point to.
Find The Right Accounts/Decision Makers At Scale
Identity, including data points such as company professional email domain, level of seniority, job function, shown interests and buyer intent, is critical in reaching the right audience and delivering the right message at the right time.
Historically, B2B marketers had to share their data and use partners that may not have the right IDs or enough of the right identifiers to sync with a more B2C-type graph. The most critical step in the process is to prioritize data collection and organization at the individual and account level, as the two layers are critical to bridging the gap between B2B depth and B2C scale.
From this base, B2B marketers can layer in additional insights to fill out the individual and account levels that they don't have or can't collect themselves. They can also step into the world of B2C marketing using ID-based targeting.
Tailor Messaging To An Account
Understanding professional identity as it plays a role within the omnichannel ABM strategy gives B2B marketers the ability to build trust over time with ever-more targeted and relevant content. This is especially useful on new channels that B2B marketers are testing to help close leads they may have already invested in in 2021.
As B2B CDPs mature in the future, ABM is advancing to a point where measurement and activation can be as precise as reaching VPs located in Chicago on CTV and search. Marketers can create an extremely specific message for this group, with a totally different approach for the product leaders at headquarters in Texas, who might get a customized email message for a demo.
B2B marketers need to tailor messages for each account identity located across the world. This means that a graph must (compliantly) understand the account's office location and individual's professional identity at the same time. For example, imagine a CFO of a specific account comes to the website that his DevOps colleague mentioned to him.
An intelligent ABM approach would recognize the activity at both the account and individual level and create a personalized experience that is relevant in the context of all account activity. Perhaps the site directs the CFO to the pricing page and suggests content that makes sense for his role in the decision-making process. The only way to do this across email, digital and CTV is to have an Account ID and Professional ID that work together.
Similar to how B2C marketers are using IDs to graph individuals and households, B2B marketers must work to connect the world of individual prospects and accounts. It's a complex task, but so is B2B decision making. Committing to quality account mapping can be the difference between winning a sale and sending the wrong message or reaching the wrong contact.
---
Gil Barzilay is VP of Business Development at Anteriad (formerly MeritB2B). Barzilay was previously Head of AdTech Partnerships at LiveRamp, Vice President of Platform Partnerships at Eyeota and Director of Channel Strategy for Oracle Advertising.