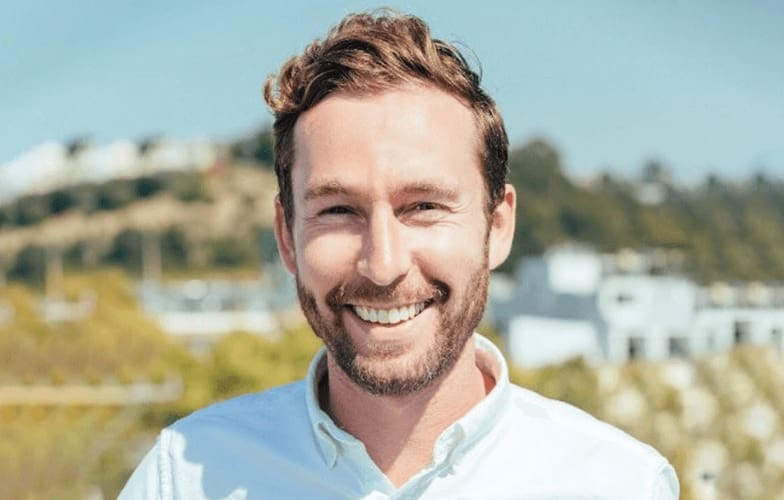 By Shane Murphy-Reuter, SVP Marketing at Intercom
Marketers are clearly excited about the potential of account-based marketing. In a recent survey, 85% of marketers said ABM delivers higher returns than any other marketing approach, and it seems like every single software vendor now has an ABM solution.
As a strategy for creating hyper-tailored content and campaigns targeted at key accounts, ABM has been around for more than a decade. There's also a clear consensus emerging around what channels and tactics an ABM strategy should be built on: the standard playbook is all about targeted email campaigns, paid advertising and webinars. It works because it's marketing to the specific needs and requirements of your company's most valuable accounts — both large acquisition targets and existing customers you want to upsell to.
But what the playbook overlooks is how to automate and personalize the experience when that high-value ABM prospect lands on your website. Your website is the front door of your business and visitors to the site, particularly key accounts, need to be given the white glove treatment. For your ABM target list, that means personalized, real-time engagement, and installing a business messenger allows marketing teams to quickly implement this kind of strategy.
At the most basic level, most modern messengers can be easily configured (without any help from your engineering or ops teams) to welcome target accounts with a personalized message. In fact, you could decide to only have the messenger appear for certain types of visitors e.g. your list of ABM targets. Depending on your choice of messenger, you'll also have access to a suite of integrations with other tools in your marketing technology stack. For example, using Clearbit Reveal, you can automate your targeting, so you're only interacting with the most valuable accounts. You might customize who is greeted by the messenger based on an Alexa rank or personalize the greeting you provide based on what industry sector a visitor is in or their geographic location.
The addition of a messenger component to your ABM campaigns makes your website as targeted as email. But unlike email, which languishes unread in an inbox (or worse: still filtered into the no man's land of the promotions tab by Gmail), using a messenger offers companies the chance to connect with key accounts when they're most engaged.
Messengers have evolved from the paradigm of live chat, and this can be intimidating. If you put a messenger on your site, are visitors going to have an expectation of instant answers? Is your team's time going to be wasted talking to low-value tire kickers? Unlike live chat, which is all about 1:1 communication, a messenger offers a range of ways to route visitors to self-service options like your help center or pricing page, as well as features that manage expectations, such as showing typical response times. While this ensures the volume of visitors doesn't overwhelm your team, your sales reps can also be notified as soon as one of your ABM targets visits the site. They can then be available to reply in person, as any conversations started by those key accounts will be routed to a priority inbox.
There are a number of benefits to including a messenger in your ABM strategy, not least a better alignment between sales and marketing through a joint focus on the highest value leads. The addition of a messenger can accelerate larger deals through the funnel, as well as grow revenue from existing customers. Beyond your ABM strategy, adding a business messenger to your site provides a stronger first impression, builds better relationships and leads to overall growth in your business.
If you're considering a messenger-based ABM strategy, you'll want to ensure the messenger you choose to install meets some key baseline criteria. An ecosystem of connected apps, and ideally, a full-blown app store, will ensure your key accounts can be offered a rich experience, such as the ability to book a meeting with a rep or jump on an immediate video call straight from the messenger. Your messenger of choice should also include functionality to set priorities and goals for teams like the ability to mark key account conversations as high priority and set internal response time goals. And of course, like any tool in your marketing tech stack, it should provide measurement and reporting capabilities, so you can see what campaigns and messages are generating the most sales opportunities.
Adding a business messenger to your ABM strategy is table stakes for the modern marketer. Without one, you're not taking full advantage of the power of ABM.