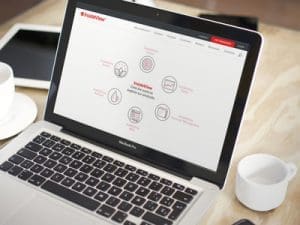 Marketing intelligence and analytics solution provider InsideView has introduced InsideView Expert Services, a concierge service that enables customers to navigate data involved in their go-to-market initiatives.
The first Expert Service is designed to deliver target market analytics and help customers build a view of their Total Addressable Market (TAM), empowering them to more effectively select accounts for their ABM initiatives.
As part of the TAM offering, InsideView customers will gain access to a visualization dashboard that displays insights about their sales and marketing data. Customers can interact with the data in real-time, export and download a targeted list of accounts and compare it against their current target lists.