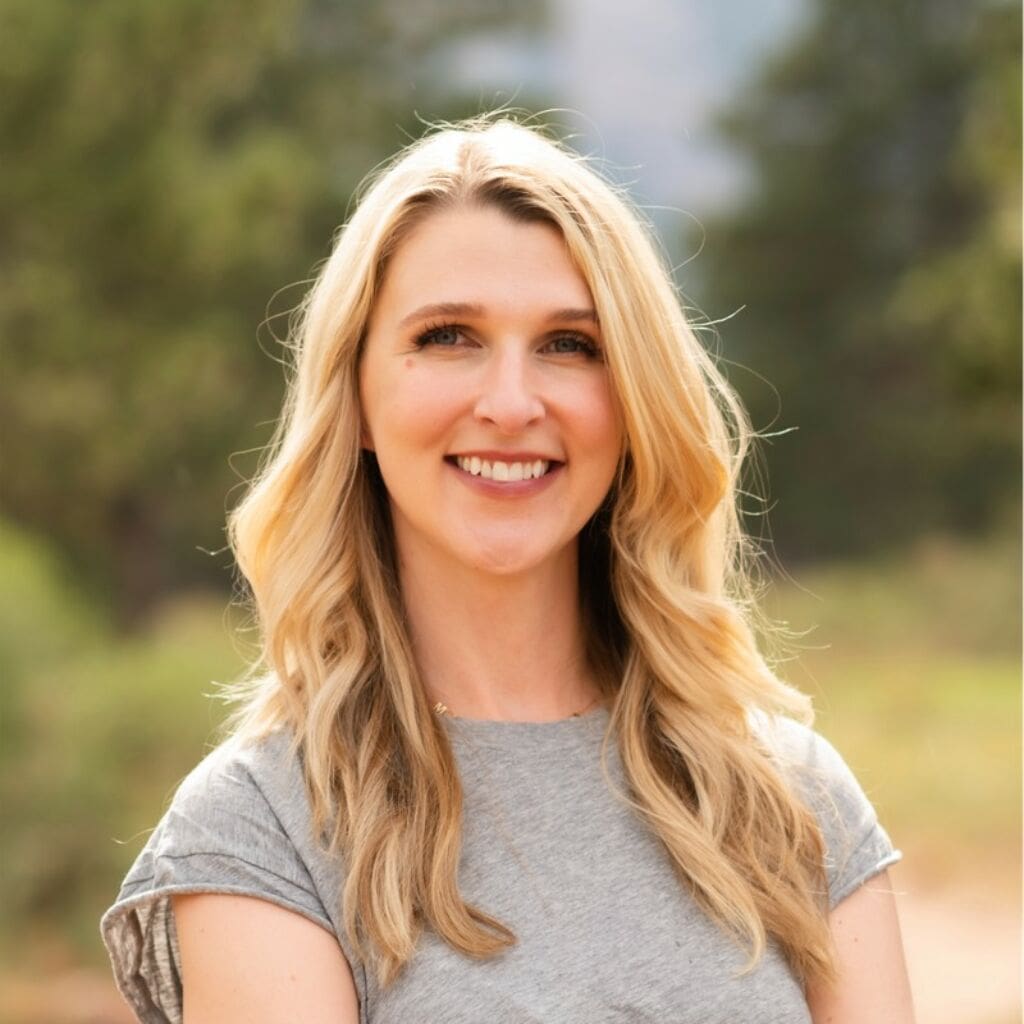 There are some rivalries that are just legendary: The Hatfields and The McCoys, Biggie and Tupac, Steve Jobs and Bill Gates… and in the marketing world, the rivalry is between MQL deniers and apologists. Are leads alive, are they dead or do they just need some life support?
New research from ABM platform RollWorks is coming out swinging with an answer: 62% of sellers said leads will never become obsolete, while 56% of marketers don't believe the MQL is dead. Instead, "Bad MQLs Were Always Dead," suggests that instead of eliminating the lead altogether, practitioners just need to get rid of bad leads to generate more highly qualified accounts. To dig deeper into the research, RollWorks' VP of Marketing Jodi Cerretani shared her insights into why marketers need to focus on the fit of an account and leverage a multi-signal approach.
ABM In Action: Let's just jump right in here — how did this rumor get started that the MQL is dead?
Jodi Cerretani: There's no formal evidence of how it started, but from my vantage point, it seems that the companies who are most adamant about killing off the MQL are ex-alumni of marketing automation companies, such as HubSpot and Marketo. They won years ago using a similar methodology where they discredited outbound and suggested utilizing inbound marketing or demand generation instead — conveniently positioning their own tools as the replacement. Creating an entirely new category was impactful, so it seems they're trying to replicate that success. If you look at the companies that are most outspoken about the death of the MQL, they might have something to gain in positioning it as an old construct to introduce their solutions.
I also noticed that a lot of folks who focus on the metrics of the funnel started to do the math. What they found was that when they weren't focused on fit when generating MQLs, there was a lack of correlation between growth and MQL volume, and growth and revenue volume. That's because many organizations don't use fit as a focus and instead equate it to activity. Naturally, that allows some disqualified or low-fit leads to slip through MQL stage through scoring.
And, honestly, sometimes marketers practice bad habits — they might be starting to change the definition of MQL if they're not hitting their KPIs, or they're fudging it a bit, or they're not connected with sales on the definition of an MQL so they're making their own. So, the combination of those three things gave MQLs a bad name.
ABMIA: The research found that the solution to generating high-quality MQLs is to focus on a signal-first approach. Can you elaborate on what that strategy looks like?
Cerrentani: The "big picture" of a signal-based approach is when you're able to combine data sources in a meaningful way and include some combination of fit and intent, or fit and engagement — any sort of fit and activity. This helps determine what accounts and contacts are worthy of sales outreach. I wish I could say that you could "hack" it and pull all the data sources that matter, but because there's so much activity happening across your first-party properties and third-party engagements, it's a little too complex to coordinate without a technology partner. And buying signals are urgent — you need to react quickly to in-market signals. Otherwise, if you don't strike when the iron is hot, the account demonstrating intent is going to go to the competition.
ABMIA: Aside from the obvious advantage of driving higher quality leads, what are the other benefits that come from a signal-first approach?
Cerrentani: This approach maximizes your understanding of in-market behavior and allows you to turn awareness campaigns into demand opportunities. Activities such as driving site traffic or advertising transition from anonymous and untracked, to meaningful. And for sales, they have way more high-fit MQAs and MQLs — and sales wants those all day, every day. But they're expensive to scale and resource-intensive. A multi-signal approach allows sellers to maximize the number of signals that they can react to, which gives them a lot more opportunity to work with accounts and have the complete data set to understand who to reach out to, when and why.
We provide a fifth signal: Account views. This signal takes public announcements into consideration, such as a new facility opening, a fresh funding round or a new C-level appointment — anything that can help open a door. A lot of folks have said cold calling is dead, but I don't think that's true; it just switched from sales' responsibility to marketing's. It's on marketers to warm-up cold accounts and contacts and, once those sources are re-engaged, they can pass them to sales.
ABMIA: With all those signals coming into the organization, how can practitioners work to keep multiple insights orderly?
Cerrentani: The good news is that technologies have exploded with buyer data over the past few years, so we know a lot more about accounts and contacts that we're trying to target than ever before. We can see when high-fit accounts are engaging with relevant content on other websites through intent data, and we can see how non-opted-in contacts are engaging with our brand through the conversation capabilities. And we're able to finally combine the buyer data that has lived in disparate sales and marketing tools into one construct that provides high-fit account activities a meaningful threshold, through the marketing qualified account score.
All these data types coupled with machine learning allows us to have multiple buying signals that we can drive on the marketing side and pass over to sales to action. In this way, modern revenue teams can finally start going beyond the form fill and the MQL to see a more complete picture of buying signals.
ABMIA: Before we wrap up, is there anything you'd like to emphasize for our readers?
Cerretani: The spirit of killing the MQL is to drive greater alignment with sales and get marketing to focus on the KPIs that have the most business impact. But our data indicates that it's less about the construct of the MQL and more about focusing on fit and broadening the signals that you align to to maximize the at-bats for sales and revenue impact.