By Jason Widup, Metadata.io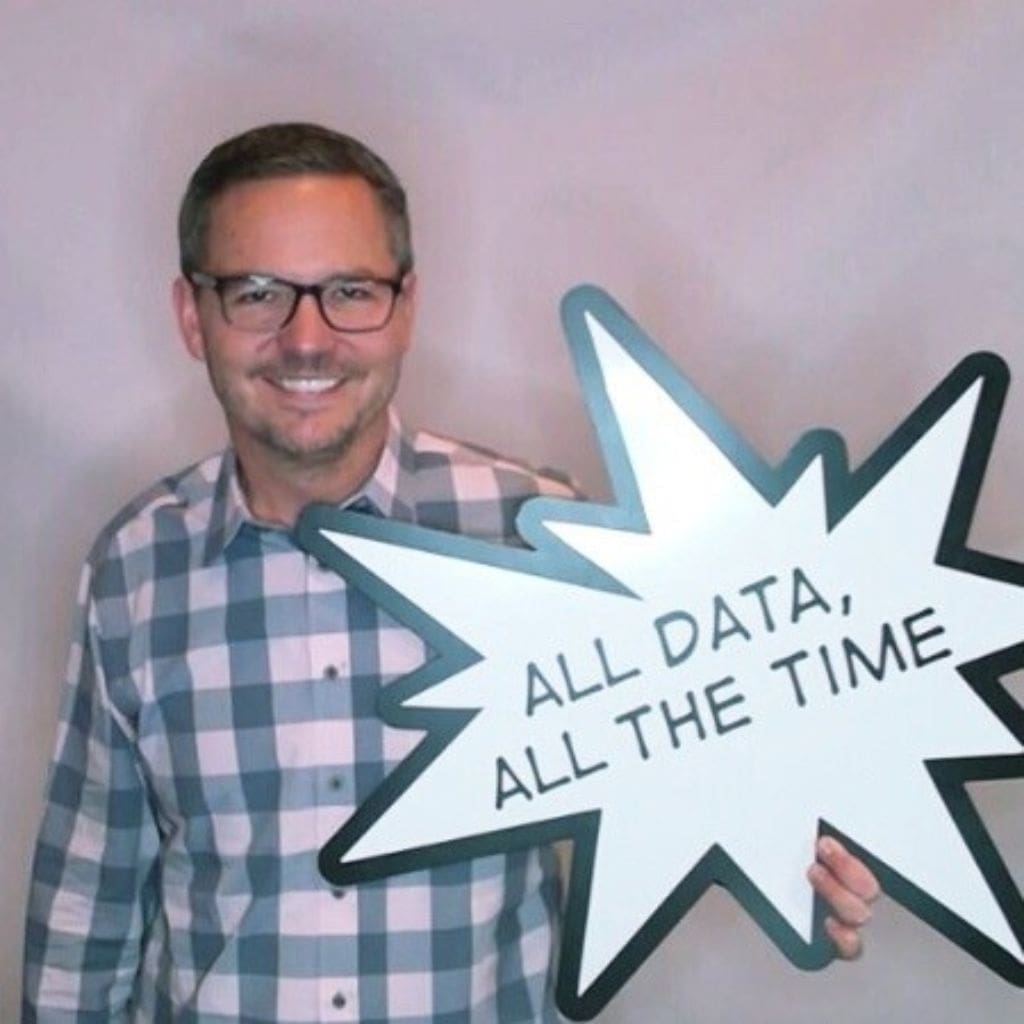 With in-person events a thing of the past, marketers have had to get creative with how to spend budgets and generate leads during these uncertain times, and most have shifted strategy to rely almost exclusively on digital channels. That's why eMarketer estimates that B2B marketers in the U.S. will spend $8.14 billion on digital ads this year, up 22.6% from 2019 – a large chunk of which will be spent to support account-based marketing efforts.
Even before the pandemic, most B2B marketers had already made the transition from traditional campaigns to an ABM approach, and rightfully so. According to Forrester, 62% of marketers say they can measure a positive impact since adopting ABM. But how impactful is this account-based marketing approach to demand generation and, ultimately, the bottom line? That question, while more important than ever, is nearly impossible to answer using standard approaches to ABM.
Despite widespread adoption, many marketers are still just scratching the surface of ABM's true potential because they are thinking about how it relates to demand generation all wrong (or worse, not thinking about the relation at all). Success does not rely on one or the other; it requires both. Here's how to get there.
Stop Defining ABM In A Vacuum
Most technology vendors have defined ABM in a vacuum, built their platform around those definitions and determined that the focus should be on account engagement. These platforms deliver and report on engagement and other vanity metrics — i.e. impressions, view time, CTR, CPC and CPL — under the assumption that engagement ultimately leads to closed deals. The vendors know that's not always the case, but they benefit from making engagement look impactful because, after all, serving more ads to generate engagement keeps money flowing into their platforms and ad networks.
Marketers are realizing more and more that account engagement does not always have a direct line to revenue and there are still a lot of unanswered questions when it comes to building a pipeline and winning deals. What about the results that marketers care about the most, like opportunities, pipeline and ROI? Uncovering these business-impacting metrics is where traditional, engagement-focused approaches to ABM fall flat and why marketers cannot stop at engagement if they really want to use ABM for demand generation.
Focus On Engagement + Demand
In a traditional approach to ABM, marketers may execute campaigns — such as buying and joining B2B targeting data, onboarding audiences, testing creative, content and channels, and enriching leads — but have no clear way of optimizing target account engagement across channels to drive demand and pipeline, and no clear insights into the impact on revenue and ROI from each program.
To fill these gaps, as a supplement to their traditional ABM approach, marketers need to implement programs and technology that also focus on the demand generation side of the funnel. The good news for marketers is that demand generation tools exist that allow them to attribute campaign efforts to pipeline, revenue and ROI. These platforms can help shift the focus from engagement and vanity metrics to insights that actually drive tangible, bottom-line results. Marketers can use these demand gen tools to generate high-quality leads from target accounts, combine business and personal data to build accurate audiences in marketplaces with high match rates, and view reports that focus on the ROI of marketing campaigns by showing the total amount of spend versus the total amount of resulting pipeline and revenue.
When executed correctly, this engagement plus ademand generation approach can blow traditional ABM approaches out of the water. For example, say a marketer is running an ABM campaign using two different ad creatives and wants to optimize. The marketer would likely judge the performance of the campaign based on a traditional ABM-engagement standpoint, such as cost-per-click and cost-per-lead, and optimize accordingly. However, digging deeper into demand generation KPIs for the same campaign might reveal that the ad with a higher CPC or CPL actually generated a stronger pipeline, more closed wins and ultimately, a greater ROI.
For B2B marketers, every dollar counts, especially in these unprecedented times. Engagement may be a good signal of campaign performance, but it will not necessarily make your company any money or add any new clients to the roster. Stopping measurement at engagement will put marketers in a tough spot when it comes time to explain how their ABM campaigns actually made a difference. For marketers only looking at account engagement and influence without having a clear way of showing how that approach leads to revenue, it's time to rethink strategy to include a focus on demand generation.
---
Jason Widup is the VP of Marketing for Metadata.io, an autonomous demand generation platform with proprietary technology that helps B2B marketers generate demand at scale, convert target accounts to customers faster than legacy methods, and ensure their efforts drive revenue. He's a sophisticated SaaS marketing operations, technology, and analytics leader with over 20 years of marketing experience. Jason has held leadership, consulting and advising roles at Tableau, Microsoft, Getty Images, Lytics, McCann Worldgroup and others. He's also an influential voice throughout the B2B marketing community and produces a video series called By Marketers, For Marketers.