By Michael O'Connell, Optimizely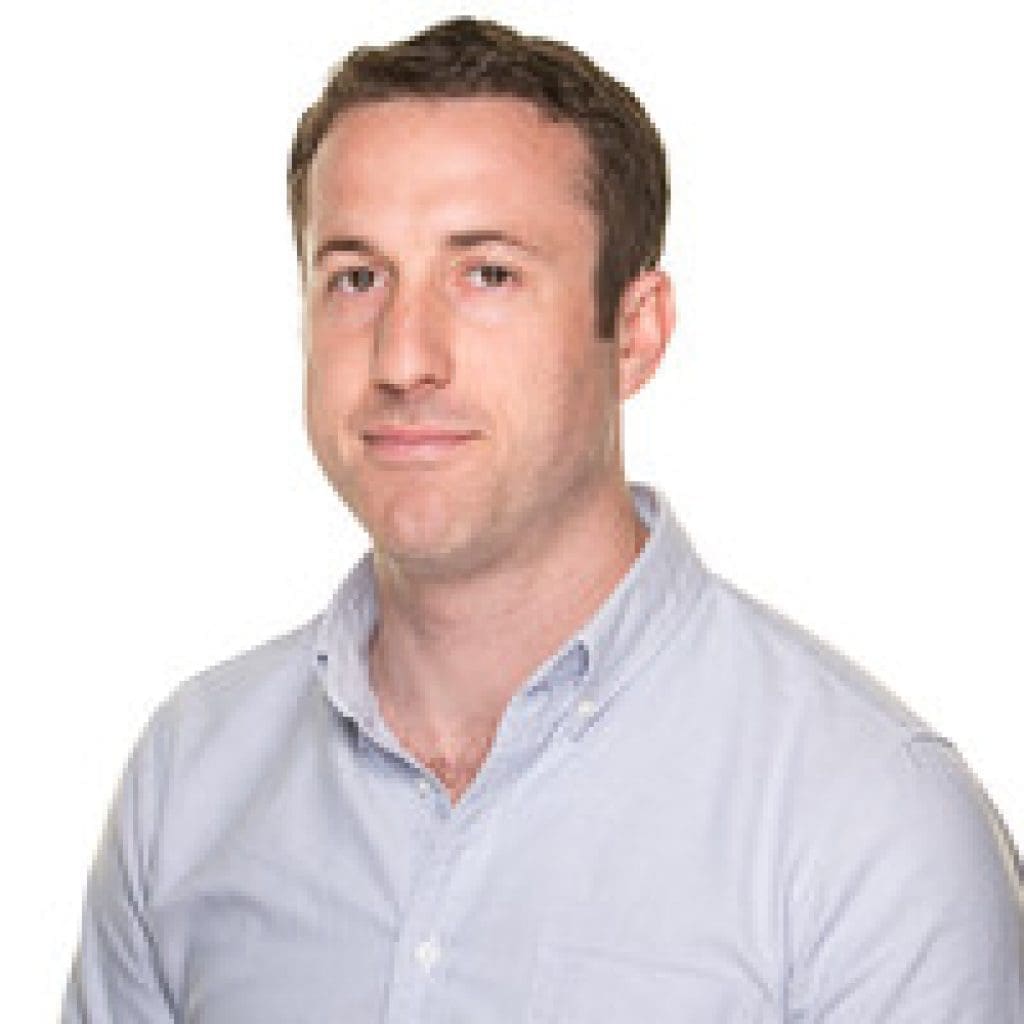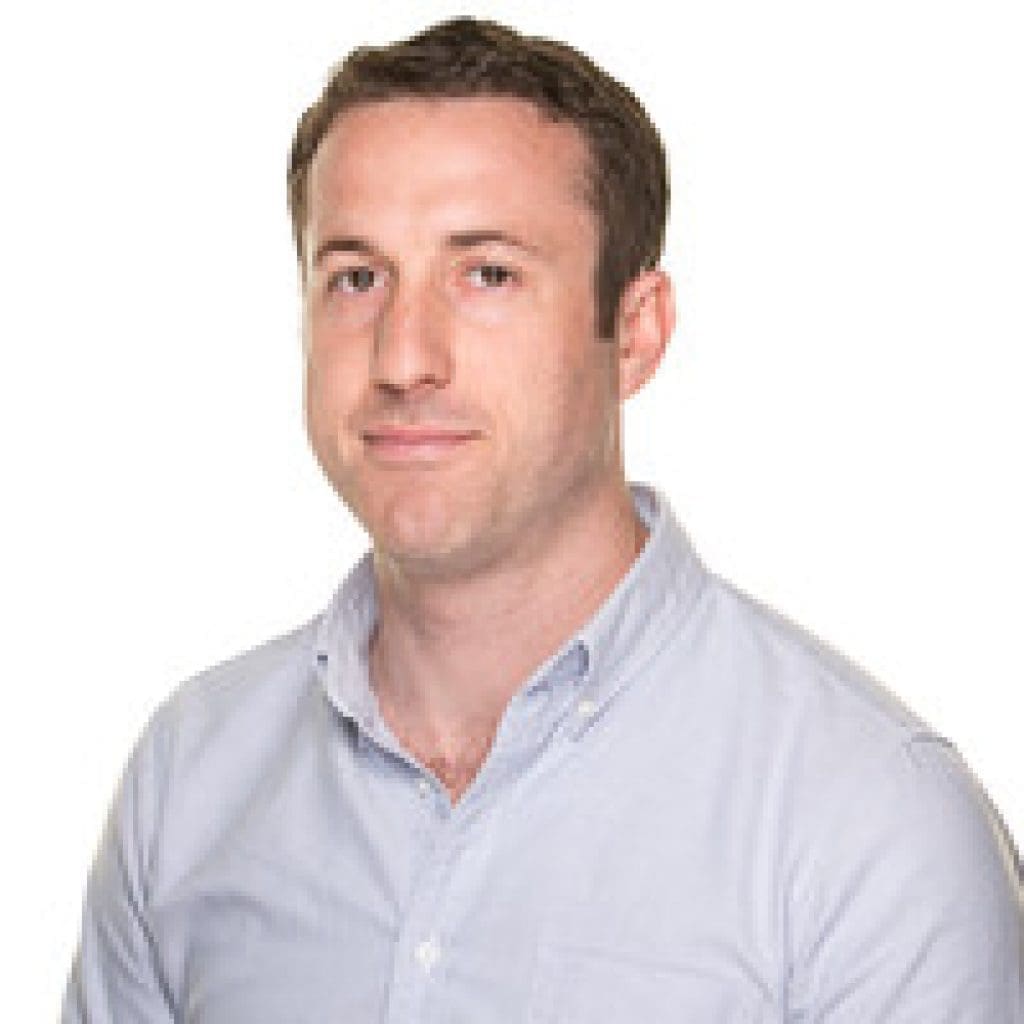 Deploying an ABM program can seem like a daunting undertaking, but there are several ways to get started. Web personalization can be an effective first entry point into an ABM journey and is one of the most powerful tools available when done right. In fact, analysts at Boston Consulting Group forecast $800 billion of revenue will shift to the 15% of brands that get personalization right over the next four years. So, personalization should be top-of-mind for every marketer. 
At Optimizely, we have leveraged personalization across our site as part of our marketing strategy for a number of years. As our technology offering has matured, personalization became a critical part of our evolution from selling to SaaS early adopters to getting in front of enterprise companies. Getting personalization right ultimately helped us gain double-digit growth within our target accounts.
Whether you have an existing enterprise marketing strategy, or your business is looking to move up market, here are five personalization tips that marketers should consider incorporating:
1. Develop A Strategy & Associated Success Metrics
Many marketers are guilty of purchasing a new tool or experimenting with a new vendor before fully thinking through the desired outcome. When considering personalization for ABM, it's important to understand what success looks like from the outset, and this starts with the metrics and KPIs you are trying to influence.
For example, we use personalization on our site to impact our marketing funnel metrics. The top priority is to improve our visit-to-conversion rate and drive more leads from named enterprise accounts, which in turn results in new opportunities and pipeline dollars. A secondary goal is to increase site engagement, for which we look at metrics such as bounce rates from named enterprise accounts and average pages per session.
You'll need to determine your own measures of success that you can influence and that are aligned to your company's objectives.
2. Customize Your Offers & Calls To Action For Different Audiences
Website personalization has multiple use cases for B2B marketers. A great starting point is to display personalized content offers and calls to action for different buyers. For example, if a developer visits your site, then chances are they will be more interested in receiving the offer of a product trial or developer docs, versus a demo from a sales rep.
Role-based personalization can be harder to achieve, so a good starting point is using firmographic data such as industry, geographic region, etc. With this information, you can deliver curated content recommendations for your site visitors and gain a significant increase in click-throughs for your campaigns.
3. Use Symmetric Messaging In Ad Campaigns
One of my favorite use cases for web personalization is symmetric messaging. This is the practice of changing the content on a page in real time to mirror the language that was used in the ad that drove the target buyer there. Not only does this result in a more seamless brand encounter, but it can also help drive increased landing page conversion rates.
We have seen huge success in increasing our visit-to-conversion rate with symmetric messaging. Since B2B marketers are set to spend $4.6 billion on digital ads this year, optimizing that spend through tactics such as symmetric messaging can have a massive impact on ROI.
4. Create Personalized Offers & Experiences For Top Target Accounts
Personalization becomes even more important for the top enterprise accounts that your business wants to win or grow. There are varying degrees of personalization marketers can apply to an enterprise strategy, and for a list of top 10 to 20 target accounts, personalization can be used to create a premium, white-glove experience.
For example, you could make the entire homepage experience customized to these target brands, with images of their offices or products accompanied by relevant copy and chatbots available to deliver a premium look and feel.
5. Choose The Right Data Sources To Power Personalization Efforts
Marketers have a vast number of data sources that can be used for web personalization. The most commonly used data by B2B marketers is firmographic data from vendors such as Demandbase, Clearbit and Bombora. More advanced users will combine these data sources with other proprietary and third-party sources using data management platforms (DMPs) or a data platform such as Segment, Tealium or Bluekai.
When it comes to choosing the right data sources to power your personalization efforts, the adage of learning to walk before you run rings true. I recommend you start with simple use cases to prove ROI before investing in more advanced data tools. If there are multiple vendors that offer similar products, try to see them live for yourself or look at their respective match rates for your audiences.
At Optimizely, we have 40 personalization campaigns running on our site, and the majority are powered by Demandbase firmographic data. We also have more advanced use cases that leverage other data sets, but often, simple is best.
If you want to get more advanced, you will also need to consider how to bring multiple data sources together for a holistic, 360-degree view of the customer/prospect. This will require additional technology investments.
Overall, the use of personalization incorporated into the right enterprise marketing strategy can drive ROI. Rather than just diving straight in, set your goals, choose your data sources wisely and, where possible, try before you buy. Finally, treat personalization as an experiment — one that should be iterated on in order to reach the best outcome.
For more guidance on how to leverage technology to create a high performing ABM strategy, check out the ABM Leadership Alliance.
---
Michael O'Connell is the Senior Director of Demand Generation at Optimizely, a SaaS company that helps its customers improve digital experiences and products. A specialist B2B marketer, Michael's career has spanned various roles in technology and professional services companies.