By Mark Ogne, ABM Consortium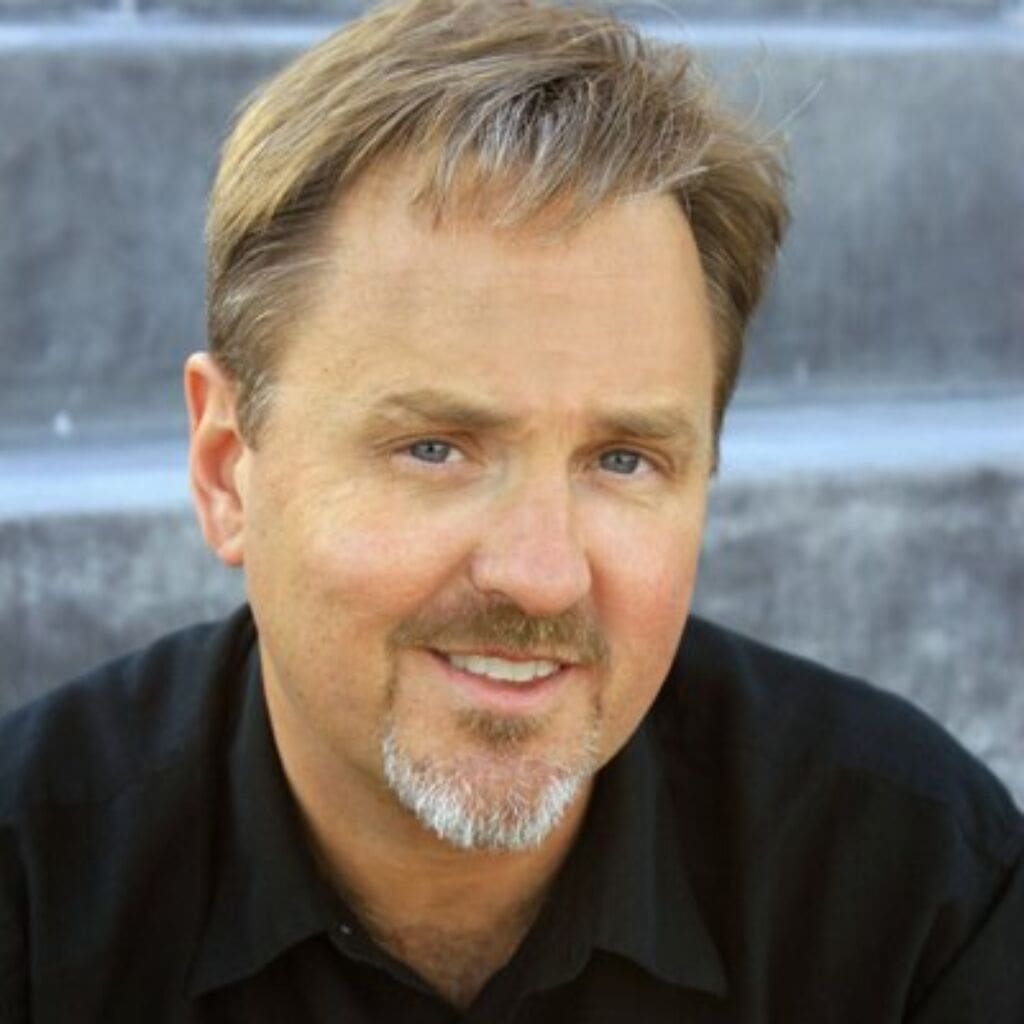 Customer experiences. Digital experiences. Employee experiences. Product experiences. Retail experiences. "Experiences" is the term du jour, a ubiquitous catch-all phrase for brand engagement, product usage and interaction with a physical or digital asset, so it's no surprise the word infiltrated our industry. Move over ABM; account-based experiences (ABX) is here to help marketers focus on customer experiences and relationships.
So, what exactly is ABX? Much like the outdated but once pervasive "Web 2.0" or "Big Data," "experience" seems to mean everything and nothing at the same time. The universal: ABX is not ABM — it is ABM evolved.
The concept of ABX resonates because it promises to help marketing and sales teams meet the real changes the B2B landscape underwent over the past 18 to 24 months. Primary research from MRP and Demand Metric found that 77% of marketers reported the pace of marketing efforts are faster than a year ago — and this number rose to 83% for enterprise marketers.
The No. 1 ABM shift marketers reported was changing account profiles (39%), followed by targets' preferences for new channels (28%) and demands for new content formats (20%). As digital transformation initiatives have driven a change in roles, behaviors and priorities across the purchase process, marketers are facing unprecedented challenges in meaningfully connecting with prospects and customers.
ABX can sound like an ideal solution to these challenges. Who can argue with orchestration, data-driven action or aligned teams? In fact, these are the terms and concepts that define our industry today because they are so integral to ABM. True ABM has always involved more than just marketing; it encompasses every aspect of creating long-term customer relationships and differentiated customer experiences.
Understanding Audience Needs For High-Performing ABX
The path to high-performing ABM traditionally included offering consistent, relevant and responsive connections to prospects and customers wherever they interact with the brand. This is the real work of ABM, and it's hard but rewarding.
High-performing ABM has always been about the audience, their needs and their experiences. ABM that truly delivers a superior customer experience is a comprehensive, orchestrated, global strategy that connects with sophisticated buyers. It's personalized based on the needs of the audience, not the marketer, and adapts messaging to fit changing concerns during lengthy buying processes.
High-performing ABM marketers are already dialed into the importance of personalized connections and experiences. These ABM leaders personalize messaging to a higher degree across more touchpoints: 84% use three or more systems to deliver marketing messages and 46% automatically adjust content to match viewers' stages of engagement within the customer lifecycle.
To fuel these programs, almost all (90%) of ABM top performers reported close, cross-functional collaboration between marketing and sales to create successful ABM strategies. Eight in 10 (80%) top performers reported three or more systems contributing data to ABM, and even more (84%) said their tech stack is very or completely integrated, more than double the percentage (30%) of those with negative or unmeasured ABM impact.
These marketers are doing ABM right. They don't need a buzzword or splashy ad campaign.
But for too long, particularly within the enterprise, ABM execution has lagged behind the promise. Less than one-third of enterprise marketers have achieved a significant revenue impact from their ABM program.
Adopting A Comprehensive ABX/ABM Program
While ABM should provide a differentiated buyer experience, many ABM platforms have historically maintained a narrow focus on tactical campaigns because they lacked the technical abilities required to accurately understand audience needs and adjust personalized experiences across multiple channels.
These very real black holes in data management, intent, prediction and orchestration can't be resolved by merely rebranding existing processes as "ABX." In fact, when you look under the hood, most of, if not all,"new" ABX strategies rely on the same old technology infrastructure that delivers siloed solutions for audience management, intent data and campaign activation.
Adding "ABX" can even make performance worse by creating yet another wholly disconnected silo, increasing the chances that companies will overmarket and targets will receive inconsistent or even conflicting messaging. These outcomes undermine the experience ABX is intended to improve.
Making ABX Programs Actionable
Slapping a new name on existing ABM technology and strategies is not the same as making an effort to innovate and improve ABM so that it drives even more growth and revenue for marketers, particularly those in large, complex, global businesses.
The reality is that enterprise B2B marketers are facing real changes and need real solutions — not acronyms. Just as you can't build a better relationship with your teenager simply by starting to talk about a parenting "experience," marketers can't make better connections by using a new buzzword. They need to fundamentally change the way they engage.
If we can come together as an industry around a fundamental change in how we engage, and not around a new buzzword or acronym, we will not only better serve our customers, but also create more value for the ABM market overall.
---
Mark Ogne is the Founder and CEO of the ABM Consortium, an advisory and analyst firm dedicated to helping B2B marketers deploy high-performance ABM programs.