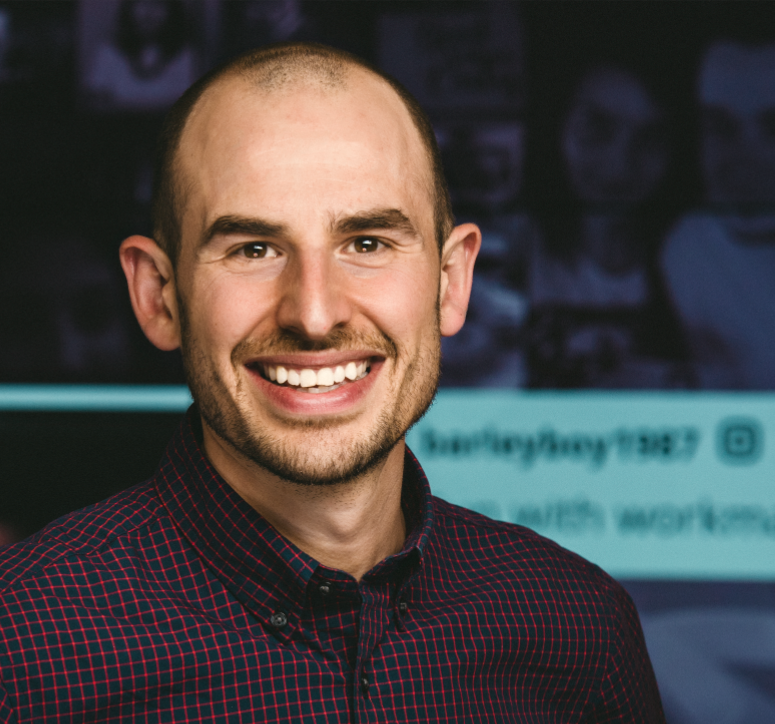 Reward Gateway is an employee engagement technology company in growth mode, with seven offices across five countries and more than 1,200 clients. In order to grow its relationship with top-tier accounts in the U.S., the company has formalized its account selection strategy by leveraging insight from existing global relationships.
When Group SVP of Marketing Jonathan Burg joined the company, ABM was "already ingrained in the company … but not formalized." The company understood its target demographic, but was not formally practicing ABM.
Burg said that he implemented an ABM strategy at his previous company, and he now has his sights set on rolling it out across Reward Gateway. While the company is based in the UK, it is currently expanding its U.S. footprint through an office in Boston.
"We are in the process of formal account selection for the United States, which is an important expansion for the organization," Burg said. The sales and marketing teams are working closely together, selecting the accounts it will target. "We need to be 100% aligned in everything we do to deliver the best customer experience possible," he added.
The company works with multi-national organizations, and its tier-one, high-touch accounts are current customers it would either like to do business with in the U.S., or upsell with additional products.
"The top-tier list should never be fixed. Companies should either make the tier or come off that tier. There will be natural churn, and it also creates a very healthy list." Jonathan Burg, Reward Gateway
The international reps in other regions are currently helping to supplement information for enterprise targets in its top-tier account list, so that their experience can be personalized. Burg cautioned that its ABM tiers should be a fluid, dynamic list.
"Some [accounts] we'll find should not be in the top tier over time, others will move up from tier two," he said. "The top-tier list should never be fixed. There will be natural churn, and that creates a very healthy list."
BEHAVIORAL DATA HELPS IDENTIFY HIGHLY ENGAGED ACCOUNTS
Ongoing inbound behavioral data will also help Burg and his team prioritize accounts that are showing high levels of interest. "One of the things we'll be setting up is when a lead does come in, the first thing to do is to look at activity across the account to share information between teams," Burg said.
The second tier is comprised of organizations that are a good fit based on their behavioral characteristics. These are companies that have met several ideal customer profile characteristics, such as:
Companies with hourly employees;
Companies where customer service is a large part of the business;
Companies that are vocal about values and talk about their culture publicly.
Burg said the Reward Gateway also has a third tier list for accounts that want more information through in-bound contact. "This tier is often provided personalized information through lead nurturing," he said. "Once we learn a bit more about them, they have the potential of making the top tier list."
Finally, he said, "we will use tools to help us identify accounts that are showing high levels of interest in our solution." Right now, Reward Gateway's ABM technology consists of simply Salesforce and HubSpot. "We'll be looking to expand our toolset to make sure we have a communication system to provide the best customer experience possible. In time, we will likely look at how intent data meets that goal."
In his former role, Burg said he has relied on companies such as The Big Willow for its intent data services. "There are a lot of companies out there, but because process and execution are key to success, it is important to find a technology that has experience [with the] data and then be able to [integrate] it within in your environment."